NYC Jobs for
Licensed Psychotherapists
and Psychologists
Licensed Psychologists + 
therapists
Ph.D, Psy.D, LCSW, LMHC, LMFT
Clarity Therapy is looking to add Licensed Psychologists and Psychotherapists to our diverse and growing team.
We're committed to creating a culture of inclusion and connectedness. We welcome the unique contributions from our team when it comes to culture, ethnicity, race, sex, gender identity and expression, nation of origin, languages spoken, color, religion, sexual orientation, and beliefs.
Full-time, Contract, Independent Contractor (1099)
In-Person or Hybrid
Generous compensation structure with flexibility of therapist setting their own schedule and fee
What you earn depends on the fees you set and the number of sessions provided. Successful associates working towards a full caseload elect to charge between $125-400 per session.
Full-Time annualized – $85,000 – $250,000+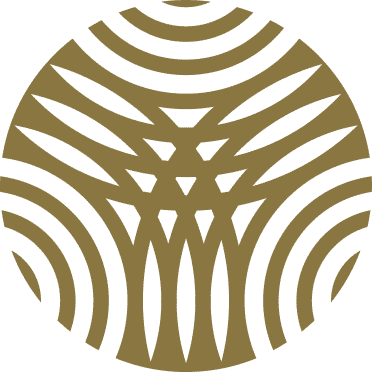 • Licensed (LMHC, LCSW, LMFT, or Licensed Psychologist, PhD/PsyD) and able to practice independently in New York State without supervision
• Willingness to build and carry a caseload of at least 20 clients
• Must have in-person availability and availability on weekends
• Demonstrated desire and ability to work effectively with individuals from different cultural backgrounds
• Carry individual professional liability insurance
• Experience supervising through a psychodynamic approach desired
We're looking to welcome clinicians who specialize in:
• Individual + Couples Therapy
• Sex Therapy
• Trauma-Informed Therapy + EMDR
• Emotionally-Focused Therapy (EFT)
• Somatic Therapy and or mind-body approaches
• Concerns unique to BIPOC, race-related trauma
• Concerns unique to LGBTQIA+ women
• Family and relationship issues
• Trauma, anxiety and depression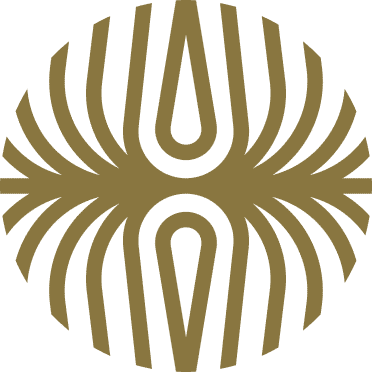 We are looking for Psychotherapists and Psychologists who:
• Are committed to growing with an inclusive, modern practice that's passionate about attention to detail and elevating the client experience wherever possible
• Wish to have autonomy in their clinical practice but be a part of a group versus operating as a sole proprietor 
• Are willing to take a proactive role in their own marketing efforts with assistance from a dedicated team
• Have a strong desire to make an impact, not only through face-to-face therapy but also out in the world
• Display an entrepreneurial spirit and desire to innovate as a member of a dynamic team
• Take a more humanistic and strengths-based approach over one that is pathology-focused and diagnostic
A steady stream of new client leads thanks to our online network and client matching questionnaire
Personalized 1:1 support to help you build your caseload
Weekly payouts
A diverse network of professionals, from four disciplines and multiple orientations
Simple online courtesy billing helps clients track claims and get reimbursed quickly
Filing + follow up for rejected claims handled by billing professionals
Signing bonus towards mandatory first year of workers' compensation insurance
Practice-sponsored Continuing Education opportunities
Weekly group supervision or professional development seminars
Administrative and thought leadership support
Writing workshops with a cohort of professionals
Press opportunities and support
Access to a simple, yet comprehensive EHR system for scheduling and documentation
Access to a bespoke, renovated, turn-key office suites in a doorman building on 5th Ave

Opportunity to request a higher payout several times per contract year

Tax documentation to help you with quarterly and annual tax preparation

Other benefits subsidized by the practice, including credit card processing fees and access to healthcare legal professionals
Free membership to the Clarity Cooperative, a digital subscription service that gives you access to reduced group health insurance rates, a community forum, and a plethora of practice-building resources
See what clarity offers therapists
Discover what makes us unique, including our compensation structure and learn about the qualities of therapists who thrive at Clarity.
Provide individual, couples, family, or group psychotherapy treatment (in person or telehealth)

Utilize approved platforms for scheduling and documenting treatment notes within 24 hours of service

Conduct 30-minute complimentary phone consultations, including answering general questions about insurance and fee negotiations

Interface and coordinate client care with clinical and administrative staff at the direction of the practice manager

We are out-of-network with insurance companies so interested candidates should be prepared to offer courtesy billing on behalf of clients and coordinate concierge client services with an administrative team
To be considered you must be fully licensed and able to practice independently without the need for supervision.