THERAPY IN NYC WITH A FRESH PERSPECTIVE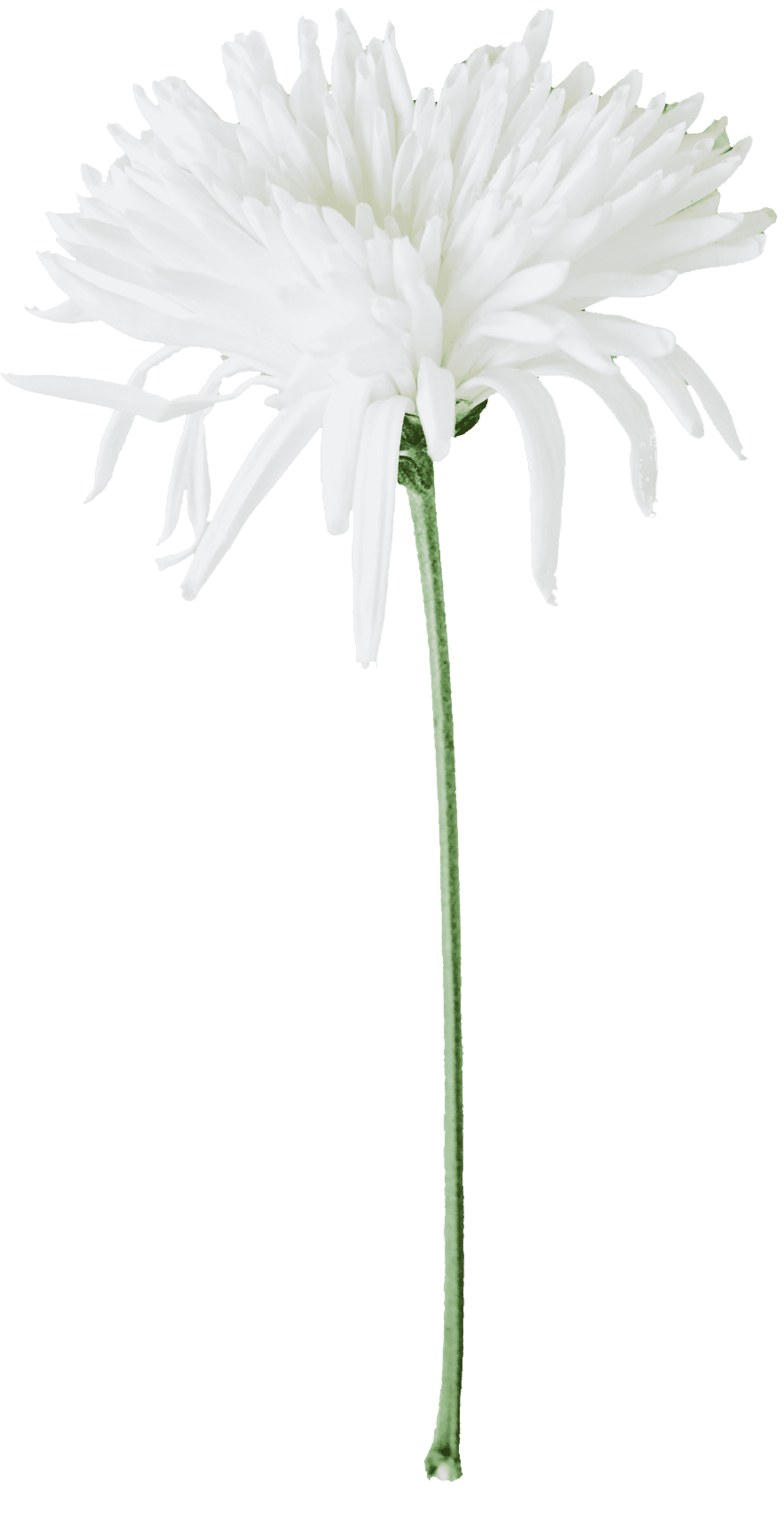 All of our Manhattan-based therapy services are tailored for you.
BE HEARD, SEEN, AND APPRECIATED FOR WHO YOU ARE
We recognize the unique challenges of our clients, including the intersectionality of our diverse identities and communities.
Adolescents + Families
Adapt and grow together as a family and individuals.
BIPOC
You deserve to be affirmed and treated with respect.
Couples
Enhance your relationship and
explore intimacy.
Entrepreneurs + Executives
Explore what it's like to replenish yourself.
First-Generation Americans
You belong here.
LGBTQIA+
Everyone is valid, you deserve to feel heard and seen.
Men
You don't have to suffer in silence.
Parents
Get support for challenges unique to parenting.
Women
Your voice and concerns matter.
Young Adults
Feel heard and accomplish your goals.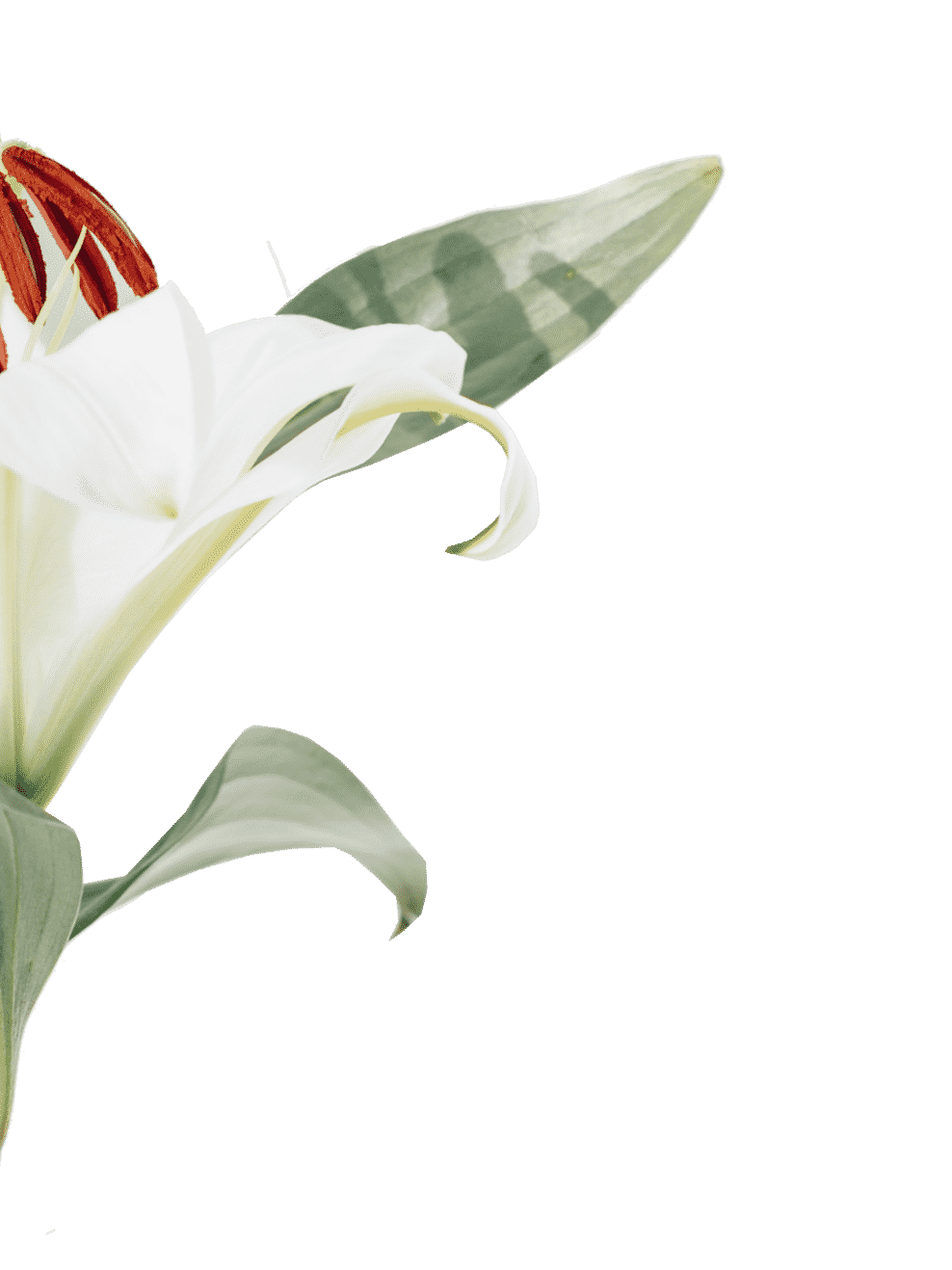 While many people may face similar issues, no two people experience an issue in exactly the same way. We provide compassion, insight, practical tools, and acceptance for where you are. Together we can help you confront and overcome whatever issue you're currently facing.
Addiction + Substance Abuse
Sex, Intimacy, + Relationships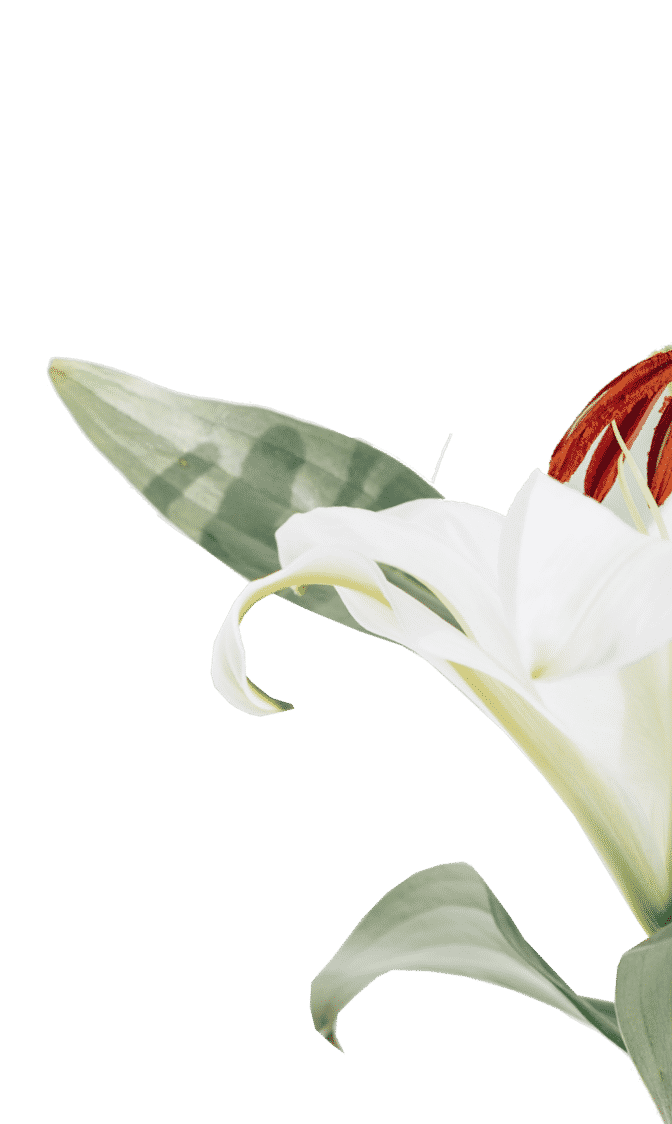 therapy designed with you in mind
When it comes to therapy, one size doesn't fit all. As a group, we draw from an integrative, humanistic approach informed by wide variety of empirically-based practices that are tailored to you and your needs.
We're multilingual + multicultural
WE LIVE IN A GLOBALIZED, MULTINATIONAL CITY
Being an immigrant, a first-generation American, or far from one's family and country can be stressful. Our diverse therapists help clients from around the world work through issues related to culture, race, identity, and adjusting to a new place. Connect with a multilingual therapist who understands and speaks your language.
REDISCOVER SOMETHING ABOUT YOU
Your relationship with your therapist is integral for making meaningful progress in therapy. Yet finding a therapist you "click" with can be difficult. Answer a few brief questions and we'll provide personalized therapist recommendations that we think could be a great fit.