Seeing a therapist shouldn't be complicated
We demystify the process of therapy and do our best to ensure you're taken care of each step of the way. From finding the right therapist to getting reimbursed, we're here to make the process as simple as possible.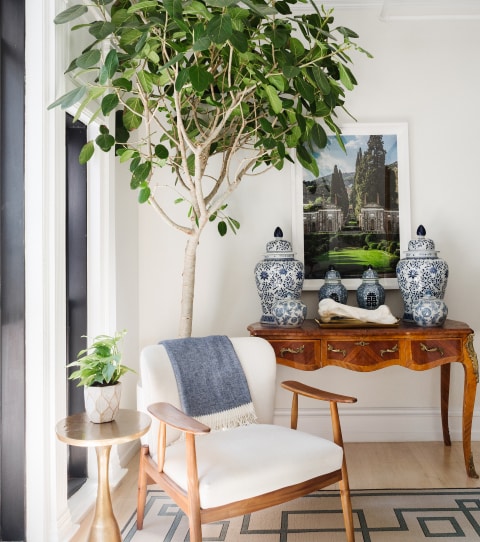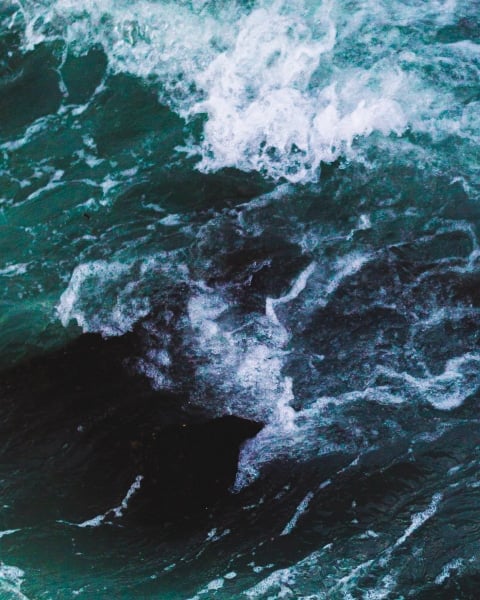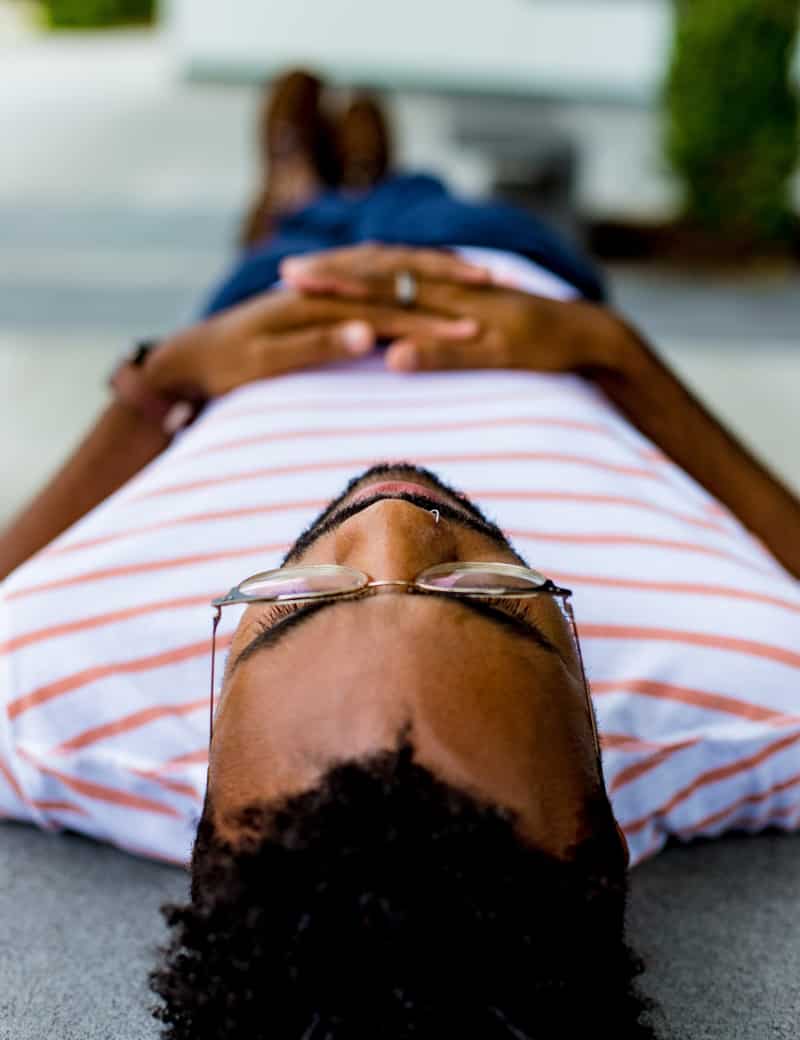 Does the thought
of going to therapy feel overwhelming?
If so, you're not alone.
Psychotherapy can help if your quality of life isn't what you want it to be. Yet the stigma and lack of support for emotional health and therapy often prevent people from seeing a therapist.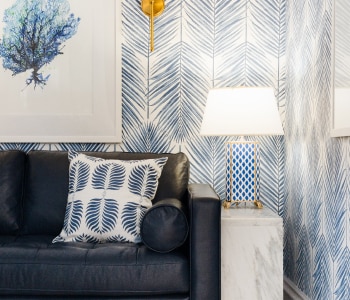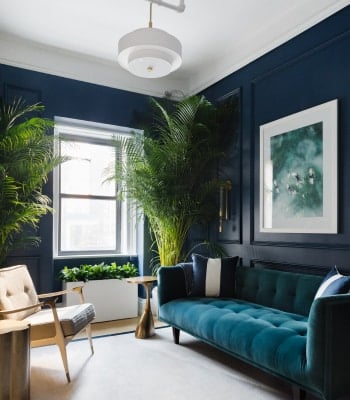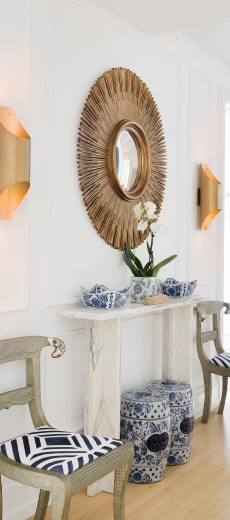 If therapy from a distance feels better for you, we offer private phone or video sessions. We use secure platforms so that you can meet with a therapist from the comfort of your home. To get started, schedule a consultation.
We've taken the guesswork out of insurance
With courtesy claims submission, we file insurance claims for you. You'll pay your therapist and get reimbursed using your out-of-network benefits.
Look up your insurance benefits instantly to see how much you can expect to pay for therapy.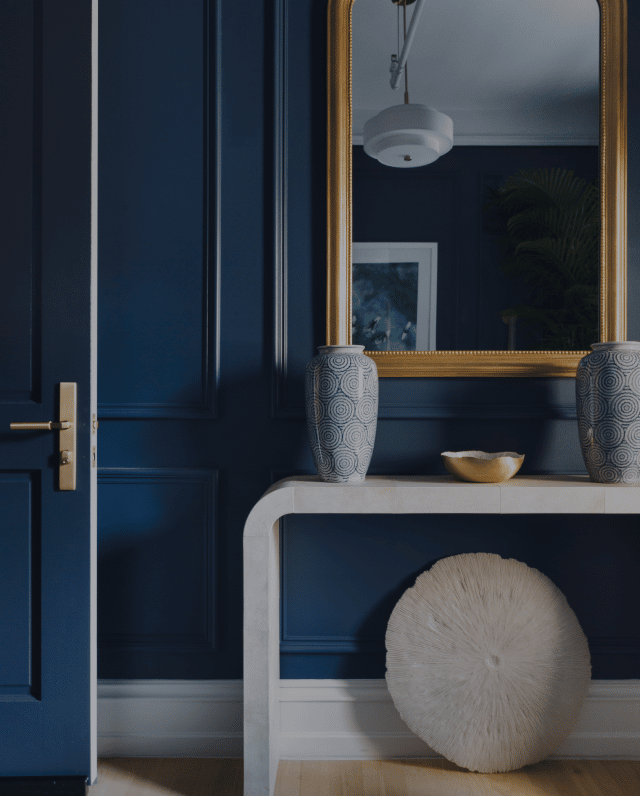 We make connecting
with the right therapist easy
Paying for therapy
Here's what to expect
*Cost varies by therapist and length of session.