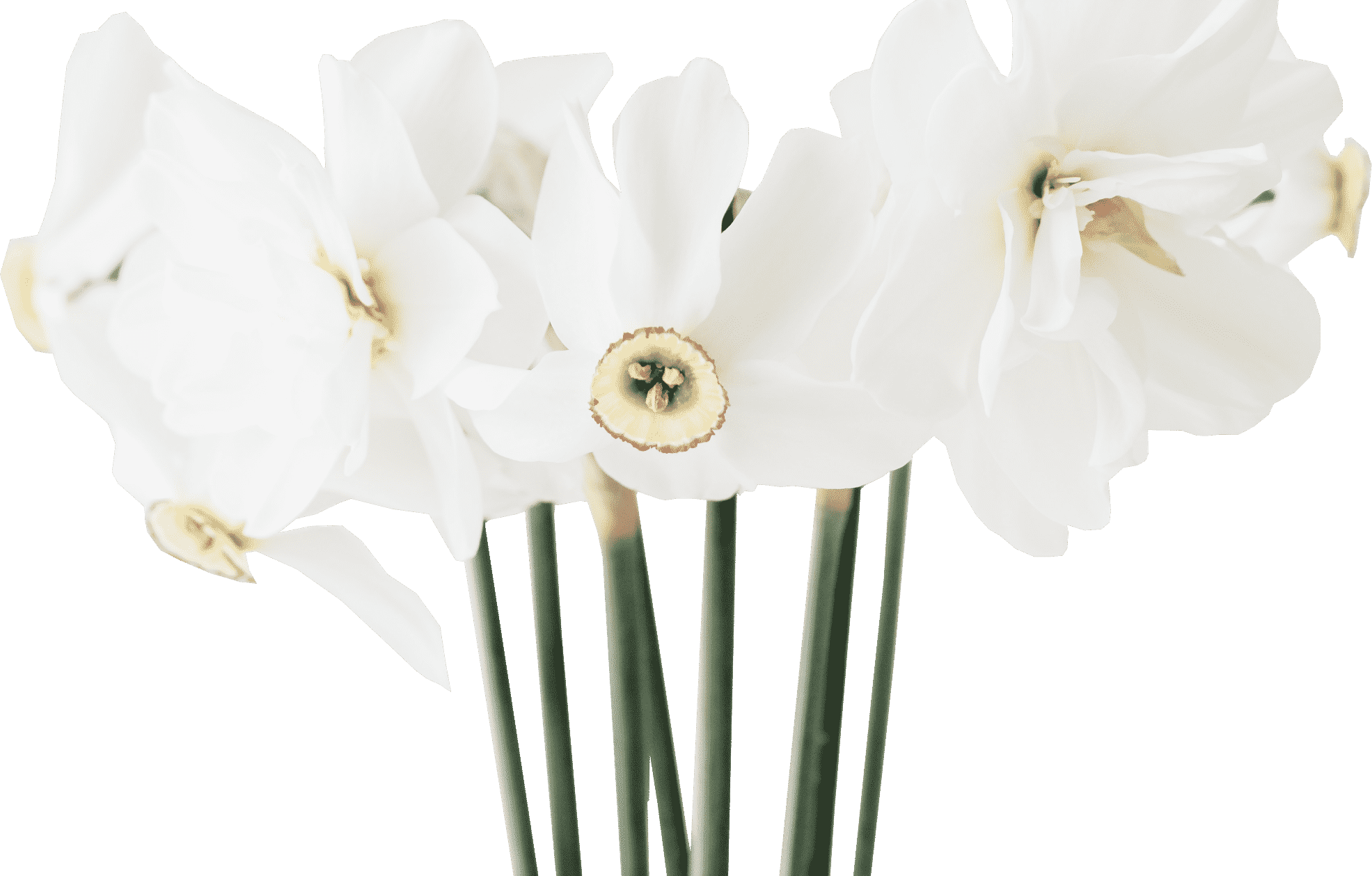 We love having the opportunity to share our collective years of therapeutic experience with the world, and are proud to have been featured in the media outlets below.
As a team, we enjoy contributing to outlets that promote wellness, and we're happy to participate in webinars, Q&A events, and being a source for journalists.
Here's Why Somatic Therapy Is Becoming More Mainstream — And How You Can Practice It
SHIFTING DEMOCRACY: LAFAYETTE STUDENTS 2022 ELECTION EP. 4
4 Questions Your Partner May Ask If They Want a Divorce, Therapists Say
Shifting Democracy: Lafayette Students 2022 Election Ep. 3
Unhappy hour: when your job derails your recovery
50+ Signs of a Codependent Relationship (According to Experts)
Is the wave of toxic masculinity mascots dangerous to society?
8 Things to Do Before and During Virtual Therapy Sessions
Abortion Doesn't Fuck Up Our Mental Health. Losing the Right to It Will.
9 stress-free steps for finding a therapist
How Couples Should Decide Whether Counseling Is Worth It, According to Therapists
The New Work Ethic: Today, Taking Care of Business Means Taking Care of Your Mental Health
7 of the best ways to start a conversation on a dating app
Apologizing Is Great, But Owning Up To Your Actions Is Even Better
Un espacio dedicado al bienestar mental en el corazón de Nueva York
Secret Tricks for a Happier Life After 60
Hidden Gems: Meet Gavin Shafron, Ph.D
The Most Popular Inspiration for Plastic Surgery Is Yourself
Being a Good Listener Is Crucial to Maintaining Strong Relationships
Everyone Is Suddenly Getting Smile Makeovers
How to Establish a Healthy Media Diet
Coping With Grief And Loss During The Holidays
How Can I Plan a Group Trip if Everyone Can't Agree on COVID Safety?
12 Therapist-Backed Tips For Overcoming Exercise Anxiety
What to Expect When You Start Therapy for the First Time
Helpful Tips for Anyone Experiencing Mental Health Issues for the First Time Right Now
How To Develop Mindfulness And Serenity During Stressful Or Uncertain Times
The Impact of Coronavirus on Essential Workers' Mental Health
What Exactly Are These Emotions We Are Feeling? Psychologists Explain
How to Recognize and Deal with Grief During This Pandemic
The Science Behind Our Perception Of Time & How To Make It Pass Faster
One way to stop your partner from playing video games
6 Ways to Make Coworking With Your Significant Other More Manageable
Is your partner letting you down? Here's why experts believe it might be time to move on
Is Watching the News Bad for Mental Health?
Feeling Embarrassed? Here's the Right Way to Overcome It
Questions To Ask Your Boyfriend Before Things Get Too Serious
How to Deal With Feeling Insecure In Your Relationship
7 Simple Life Hacks To "Spring Clean" Your Health
20 Best Ways to Spring Clean Your Health, According to Experts
Behind The Door: Real Therapists Bust Therapy Myths
How to Beat Your Social Media Addiction, According to a Therapist
Wait a Minute, What if You're the Toxic Co-worker?
11 Uncommon Anxiety Symptoms Everyone Needs To Know About
What Parents Need to Know About Online Dating Abuse
9 Subtle Signs You & Your Partner May Have Met At The Wrong Time
Can Your Smartphone Help You Feel Less Lonely?
How To Avoid Having The Same Fights Over And Over Again In Your Relationship
The Best Tips for Working Remotely When You're Outgoing, Anxious, and More
16 Expert Work-From-Home Tips to Stay Productive, Organized, and Motivated
The Secret to Getting More Done When You Are Your Own Boss
14 Toxic Thoughts To Let Go Of If You Want To Be Happier
Your Ultimate Guide To Self-Care And Wellness In 2019
Why some LGBTQ people feel especially stressed at the holidays — and 7 things they can do about it
How to Break Up with Your Therapist
3 Signs You're a Toxic Co-worker
HOW TO KEEP YOUR COOL DURING A JOB INTERVIEW (HINT: MANIFEST SUCCESS!)
Why Everyone Wanted To Be Baby Spice
If you're working on a piece or need an expert/therapist on psychology-related topics, please contact us today.