Non-monogamous relationships have undeniably become more visible recently. From television and movies beginning to feature non-monogamous characters, to social media accounts specifically speaking to different relationship structures, the conversation about options...
Emotional flashbacks can be jarring and upsetting. Explore ways to manage your flashbacks so that you can regain control of your life.
The Latest in Popular Categories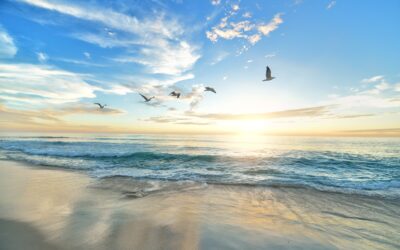 How do you calm yourself down when you experience stress, anxiety, or dissociation? It's common for interpersonal stressors to contribute to upsetting thoughts and increased anxieties. Understandably these may vary from person to person depending on a variety of...