Our current models of diagnosing and treating trauma are mostly during the post-traumatic phase. Protecting people from post-traumatic symptoms is an important part of this work, and we can best do that if we intervene as soon as possible- and we can only intervene if someone is capable of seeing that they are living through active distress.
If you've lived or socialized in New York City for any length of time, you've probably had someone ask, "What do you do?" The culture is fixated on work – what it is, how it's going, what successes or headaches you've experienced there, how much of a monster your boss...
The Latest in Popular Categories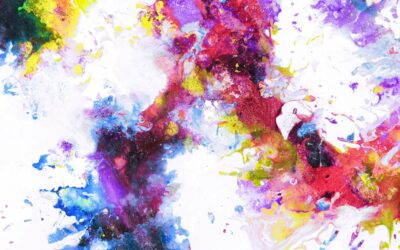 Many people are familiar with the term 'harm reduction', especially in the context of substance use. However, less are aware that this concept has expanded beyond addressing addiction, and now has important implications for the emerging field of psychedelic-assisted therapy.