Mental Health and Wellness Therapy in NYC
Ready to live on your own terms?
Are you done struggling with anxiety, depression, and relationships? Are you ready to feel like yourself again?
We've designed our boutique practice from the ground up so that you can have a more complete experience of emotional health. If your life isn't what you want it to be, we're here to help.
The next generation of therapy
Therapy and Wellness in NYC Made Easy
Perhaps you're afraid to ask for help. Maybe you're worried about what other people will think about you. You might feel like you've failed because you couldn't figure this out on your own. You want support so you can feel better about yourself. That's why you're here.
Our goal is to make it easy for you to find exceptional mental health and wellness therapy in NYC.
Welcome to the next generation of therapy.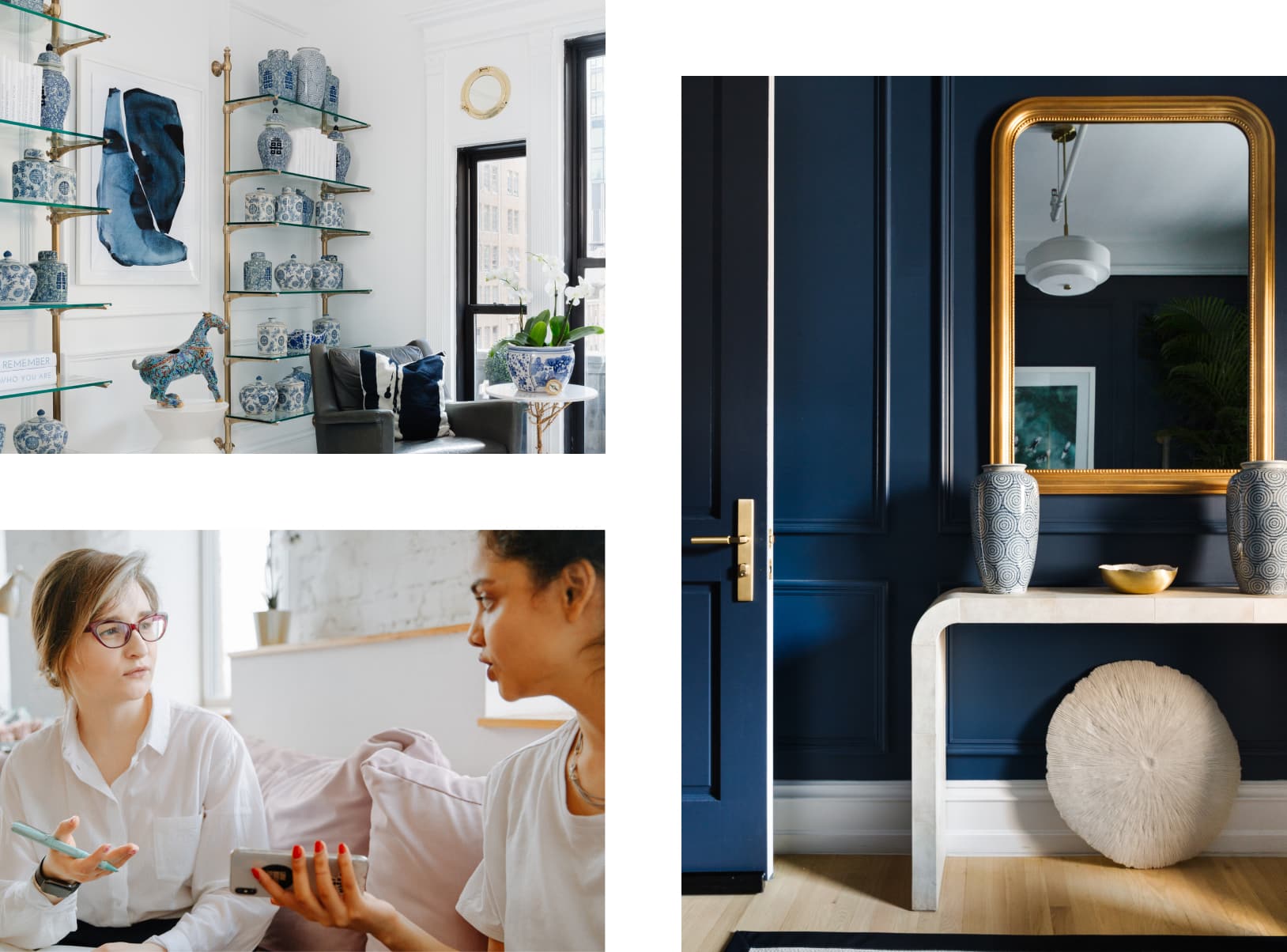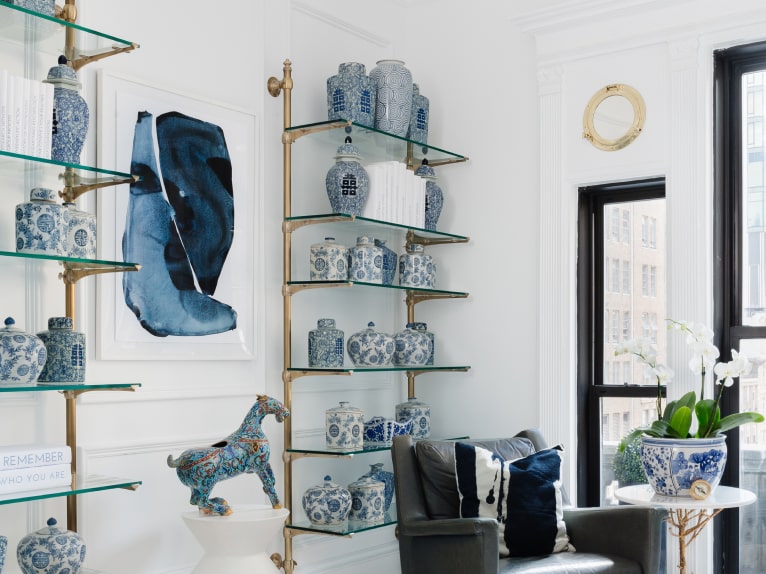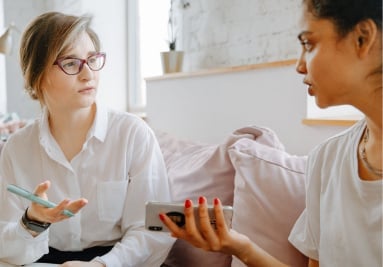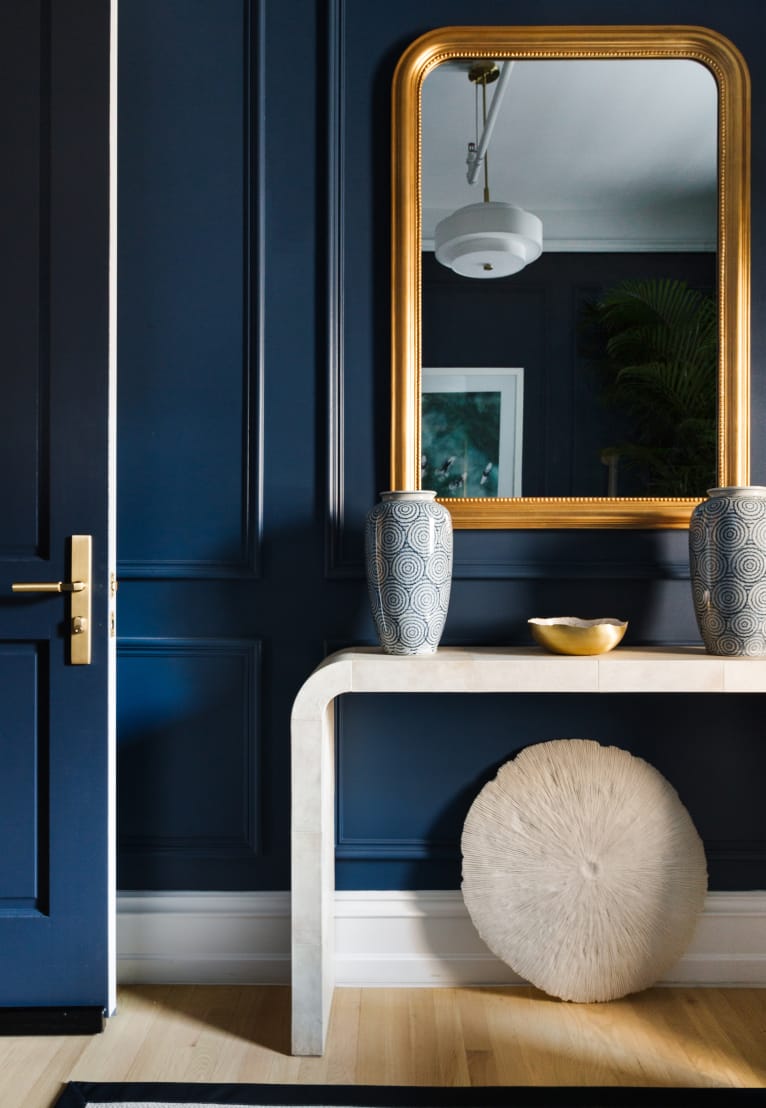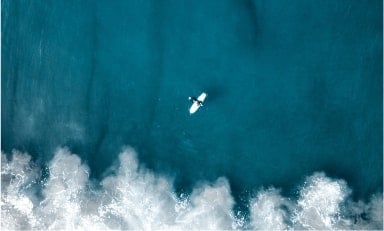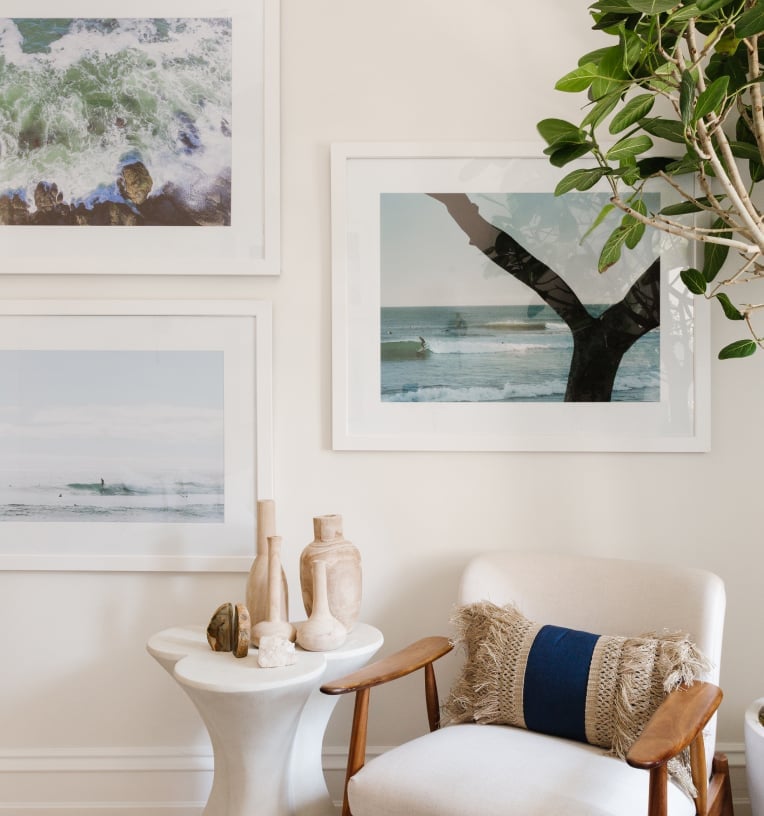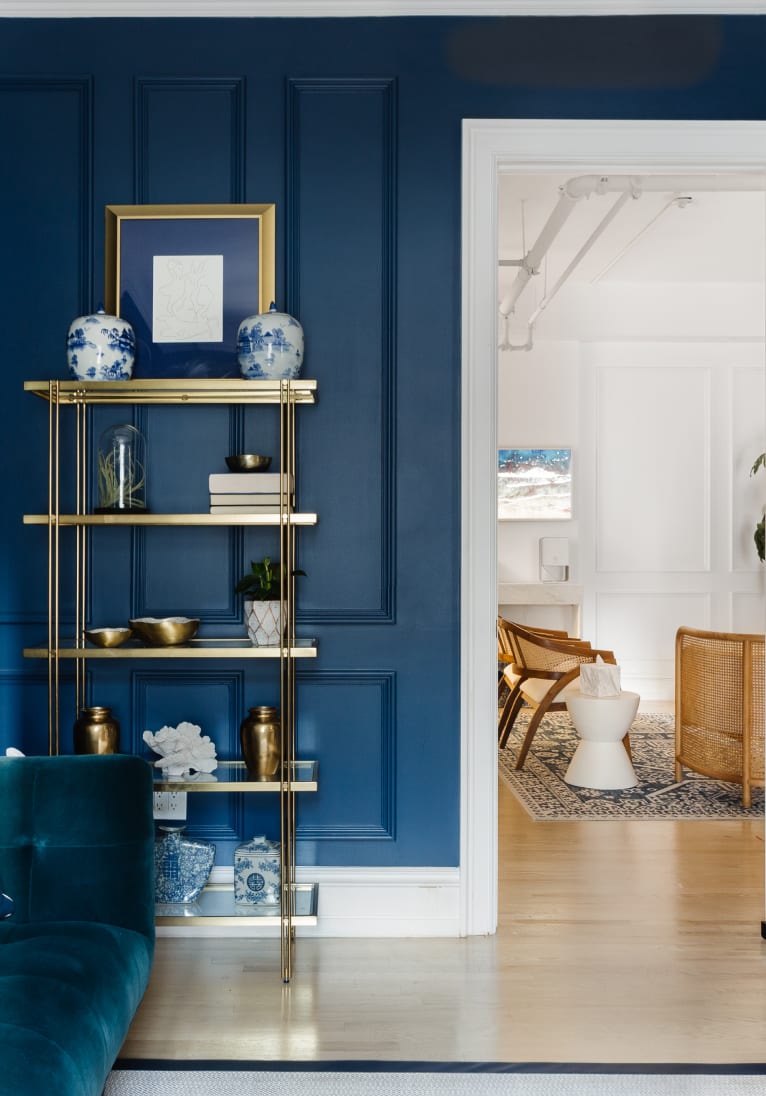 Therapy and counseling to help you live your truth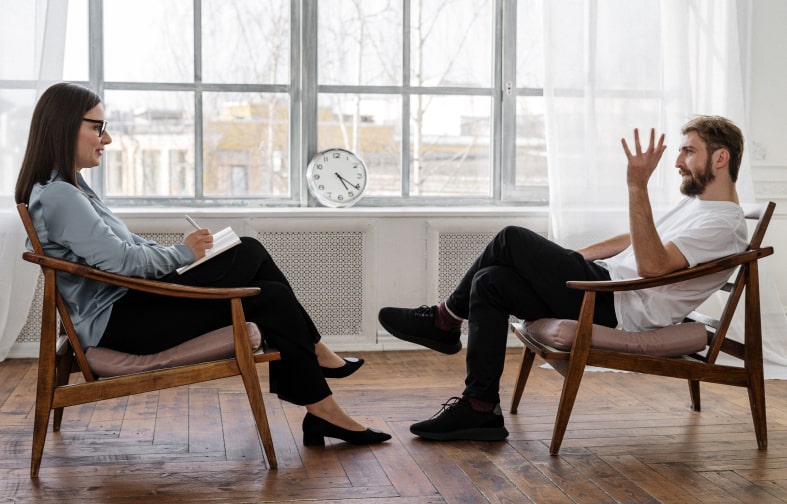 We are a New York City therapy group that provides personalized and customized counseling services based on who you are, what you need, and the life you want.
We work with high-achieving teens, adults, couples, parents, families, and diverse individuals from LGBTQIA +, People of Color, and international communities.
Our NYC therapists are experts in their specialties. We work using a team-based, holistic model so that we can help you with different struggles you're facing. Our specialties include relationship counseling, anxiety, depression, life transitions, sex therapy, LGBTQIA+ and racial identity issues, EMDR therapy, and anger management.
Learn more about how we help you find joy by browsing our specialties and services.
WE'RE COMMITTED TO HELPING YOU FEEL

Grounded

Empowered

Connected

In Control

Fulfilled

Liberated

Relaxed

Energized

Confident

Assertive

Good Enough

Balanced

Inspired

Whole

Less Alone

Heard

Peaceful

Seen

Carefree
What you want is peace. What you need is clarity.
Reconnecting you with your passion and purpose
When you're done with therapy, you'll feel empowered and ready to face whatever challenges life throws at you.
We help you:
Reconnect with your inner strength and wisdom

Take care of your mind, brain, body, and spirit

Radically accept yourself and your truth

Take responsibility for your choices and healing

Advocate for yourself

Connect to the world so that you feel part of something bigger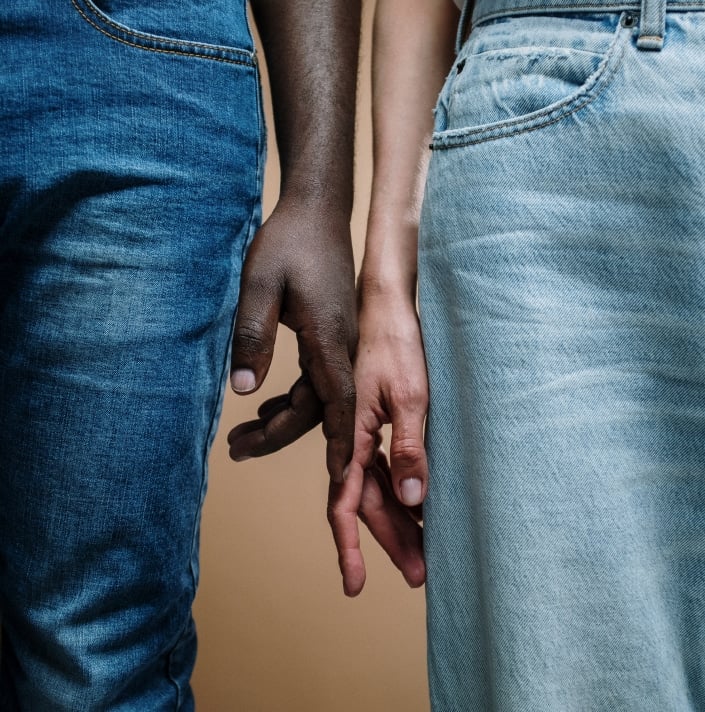 A NYC Therapy Practice Committed To Values and Diversity
Our core values drive everything we do. Clients and therapists are given a safe, therapeutic space that puts emotional health and wellness first. We celebrate fresh ideas, challenging the status quo, and affirming diversity.
Therapy When and Where You Need It
Our modern NYC therapy practice makes it easy for you to get the help you need.
Empower your journey to self-discovery with private in-person sessions. Our boutique practice on Fifth Avenue is the perfect space for you to explore your personal growth.
The culture at Clarity Therapy NYC is about inclusion and connectedness. Our therapists identify as BIPOC, immigrants, multilingual, and LGBTQIA+. We embrace the unique contributions and diverse life experiences that our therapists bring.
Meet our therapists and find one that resonates with your style and needs.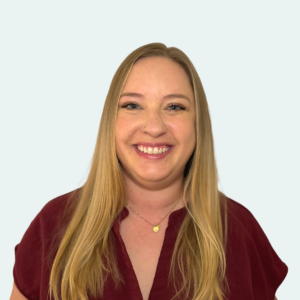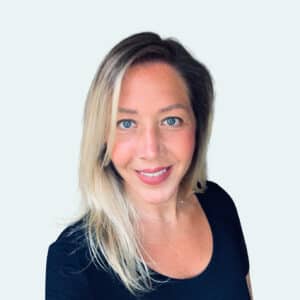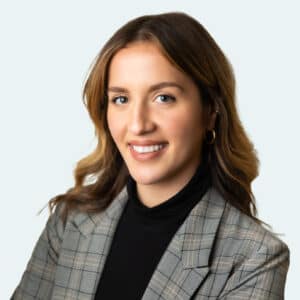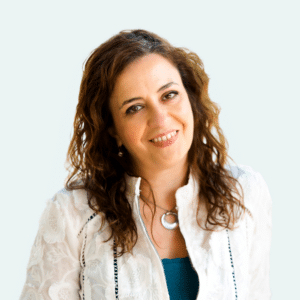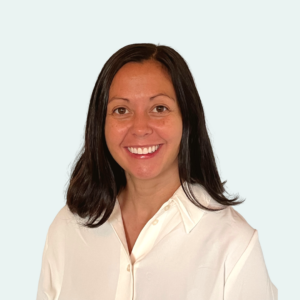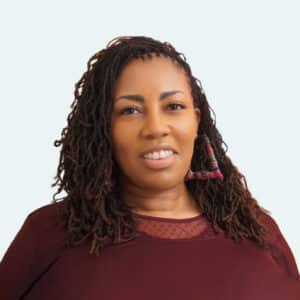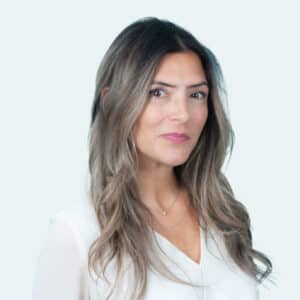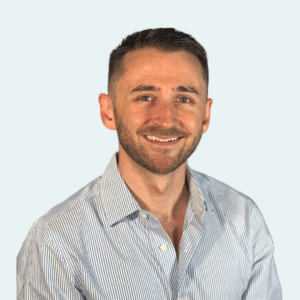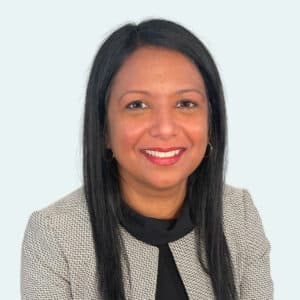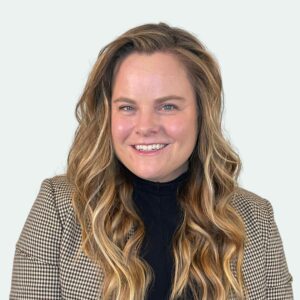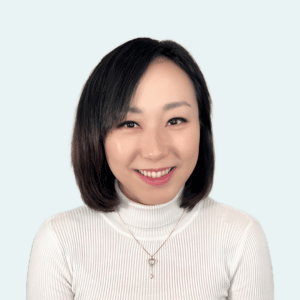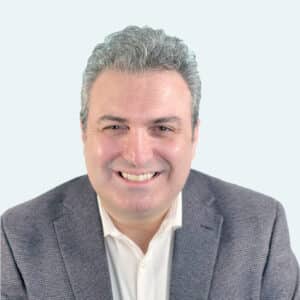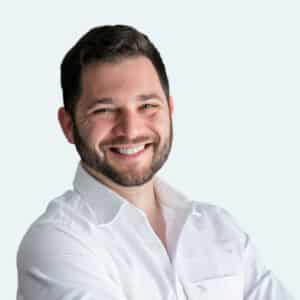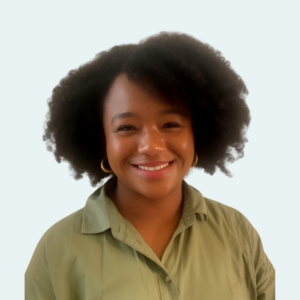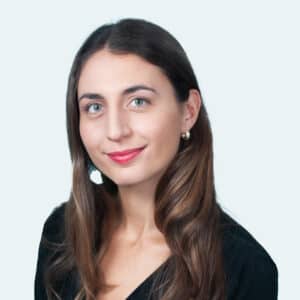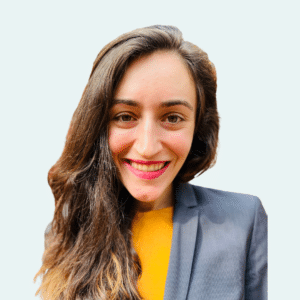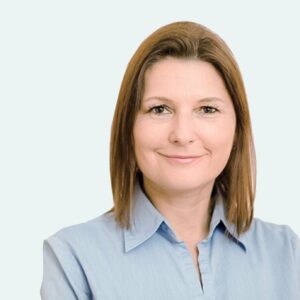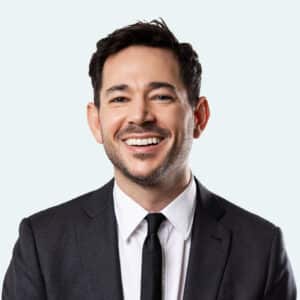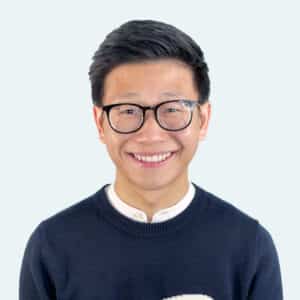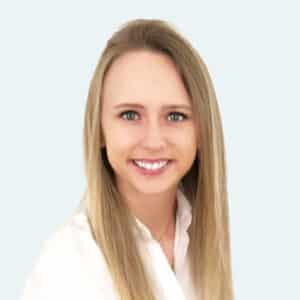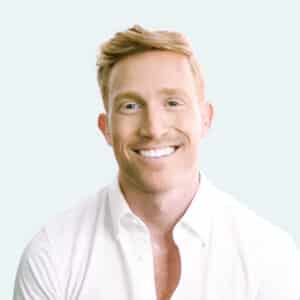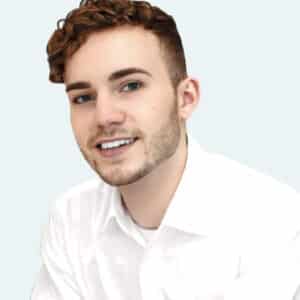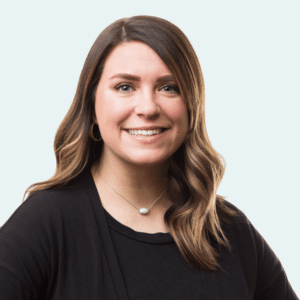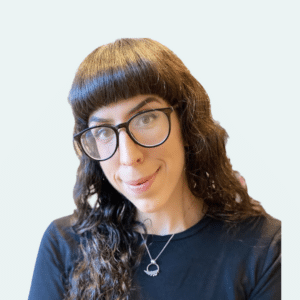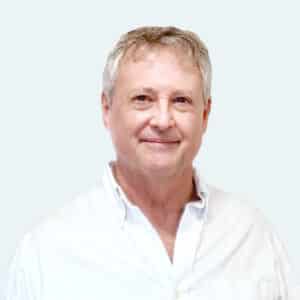 Are you ready to feel fully yourself and alive again?
We can help you live your passion, purpose, and truth.
Contact us now to match with a therapist or set up your free consultation.
Sometimes the simplest act can have the most profound impact.
Clarity Therapy founder Dr. Logan Jones designed a free 30 Days of Gratitude email series to help you start your own daily gratitude practice.
Reduce anxiety, break negative thought patterns, and promote a sense of peace and clarity with these simple daily prompts and guide.
START PRACTICING GRATITUDE