HELPING YOU FIND SANCTUARY IN NYC
We've designed our practice from the ground up so that you can have a more complete and holistic experience of emotional health.
Welcome to the next generation in therapeutic health and wellness.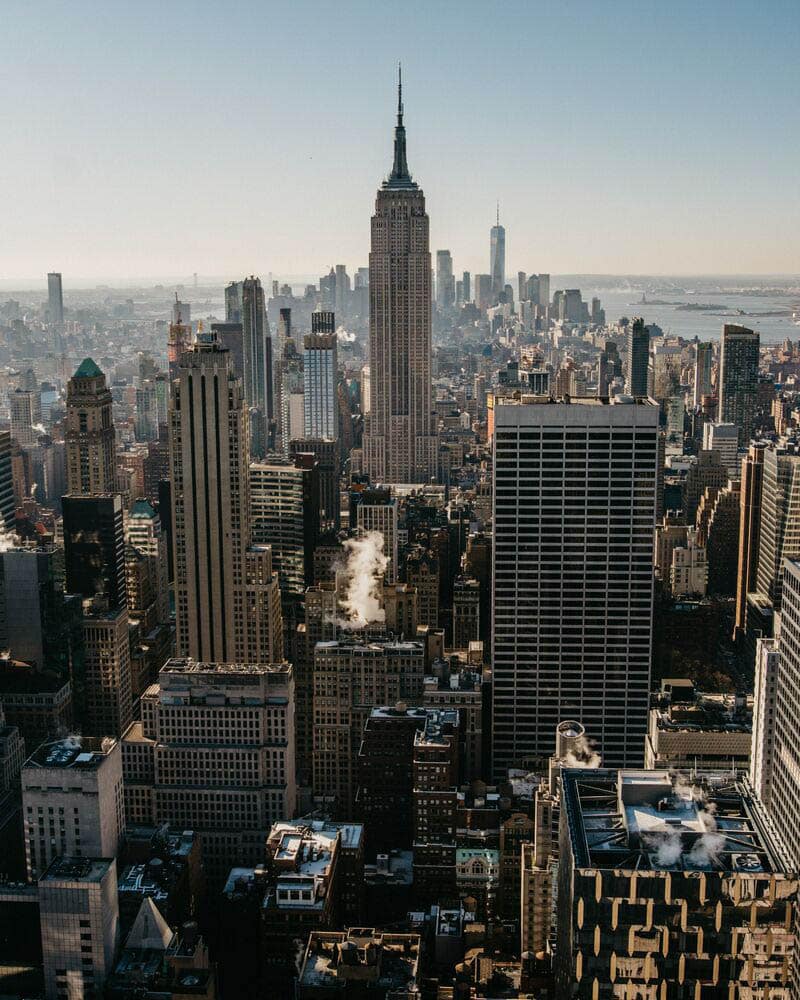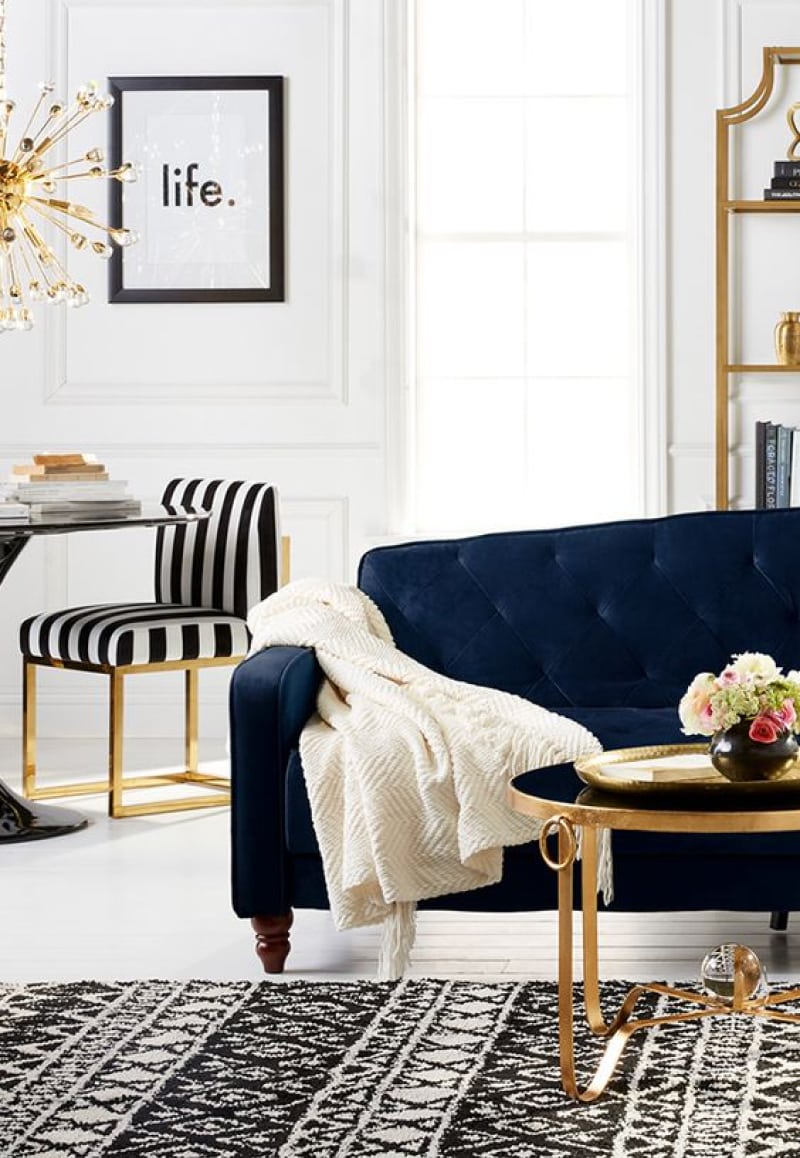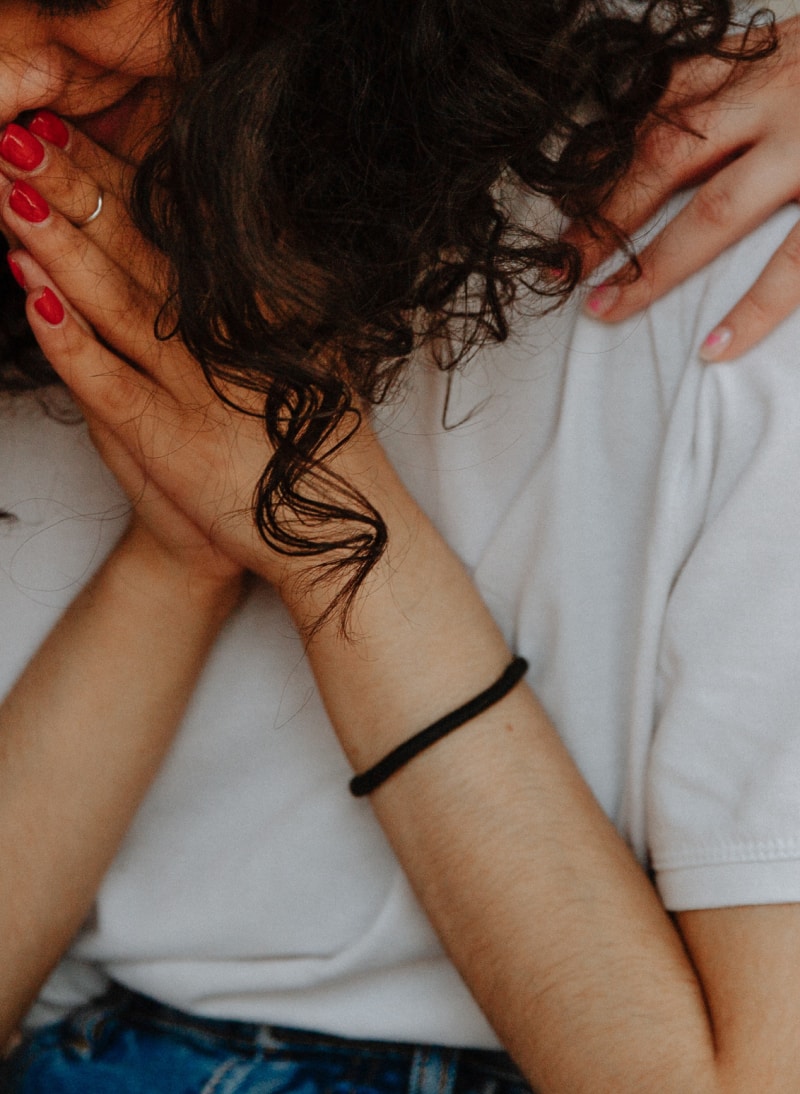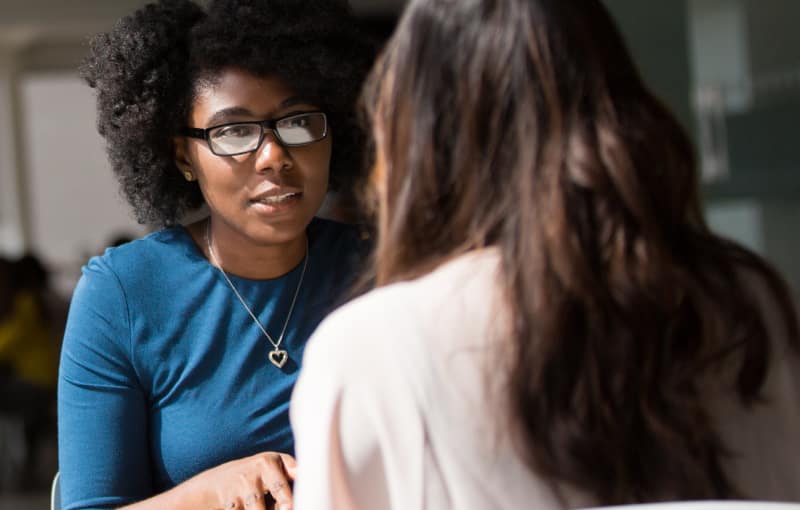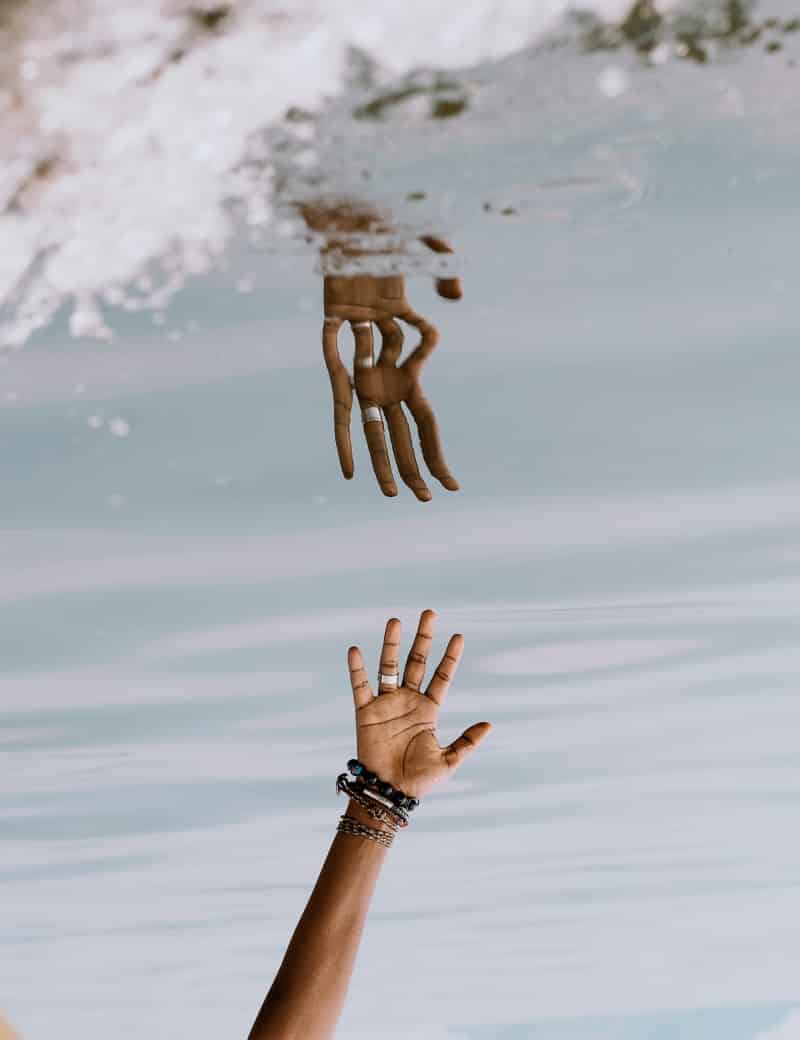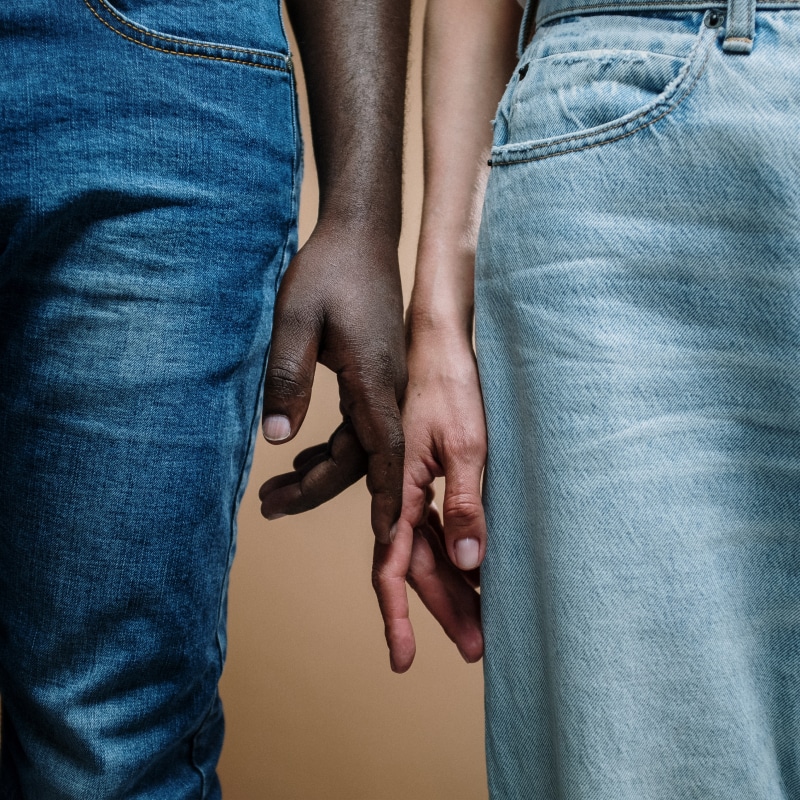 THERAPY ON YOUR COUCH OR OURS
Meet your therapist on video, over the phone or in our brand new, state-of-the-art office in the heart of NYC, meticulously designed for you.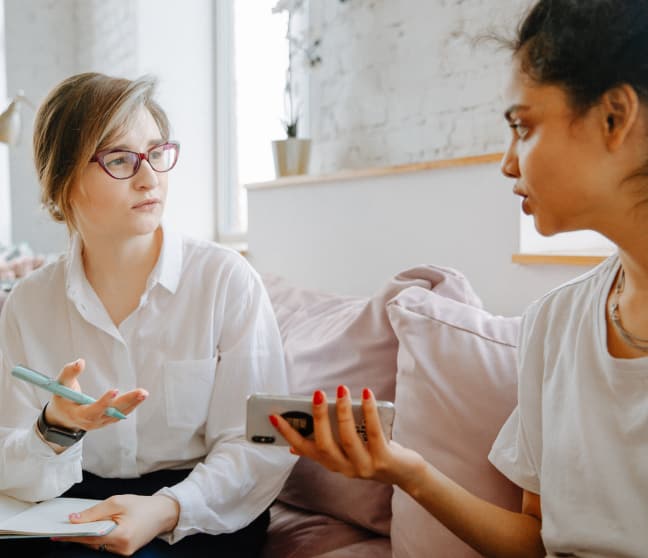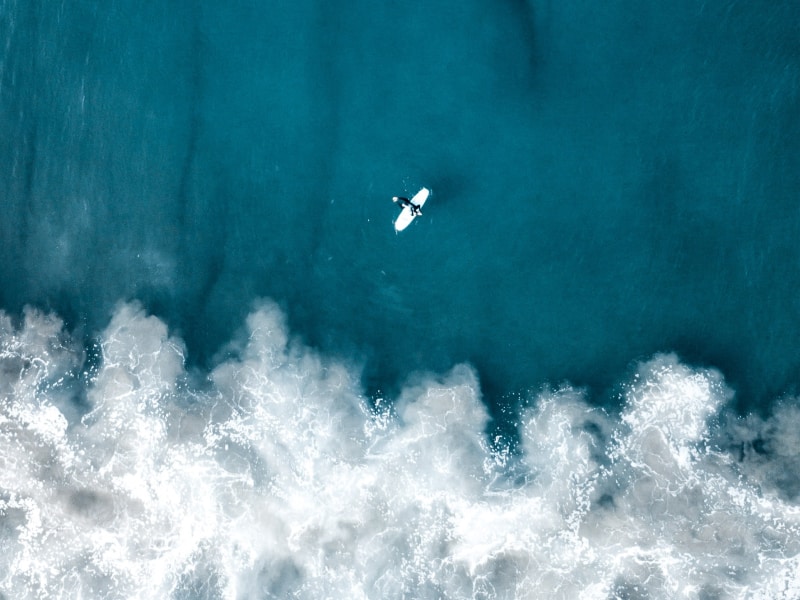 OUR SPECIALTIES
What you want is peace. What you need is clarity.
WE'RE COMMITTED TO HELPING YOU FEEL

Grounded

Empowered

Connected

In Control

Fulfilled

Liberated

Relaxed

Energized

Confident

Assertive

Good Enough

Balanced

Inspired

Whole

Less Alone

Heard

Peaceful

Seen

Carefree
Virtual or in-person
Choose how you want to meet based on what feels best.
Courtesy billing
We file insurance on your behalf, so that all you have to do is accept reimbursement
Safety first
We've implemented the gold standard of safety during the pandemic.
Therapist matching
Finding the right therapist should be easy – let us help you get matched today.
Online portal
We value accessibility, flexibility, and transparency when it comes to therapy.
Specialist referrals
Let us help connect you with tailor-made referrals from our network.
Connecting with the right therapist is key to a successful and enjoyable therapy experience. We provide complimentary therapist recommendations based on your unique preferences. Once you receive your matches, you can speak with a therapist for a 30-minute consultation with no obligation.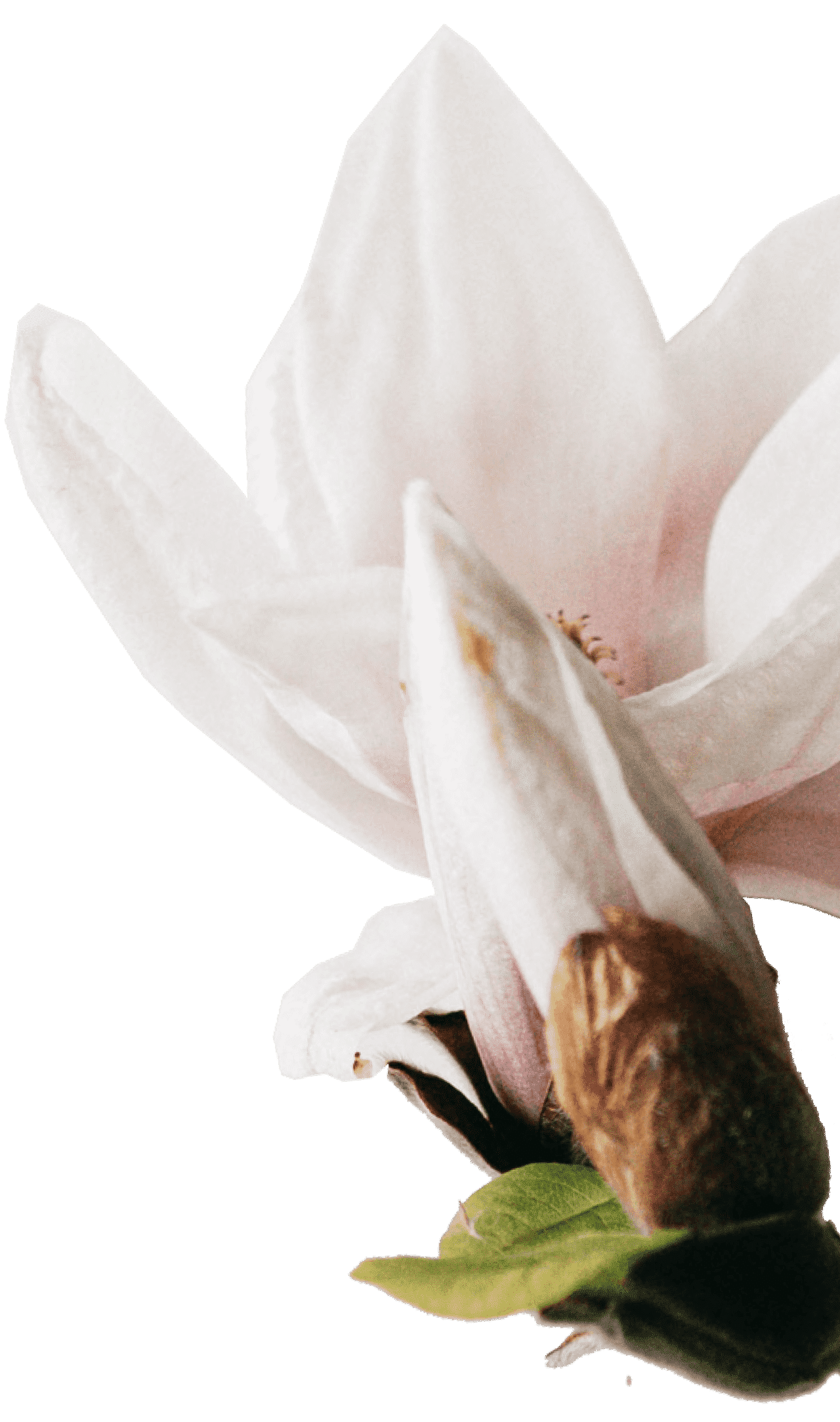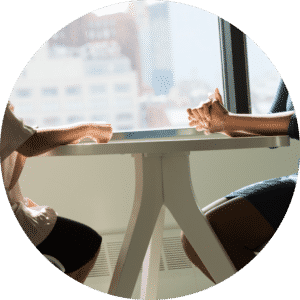 Want to meet a
therapist in person?
We built our office as a safe space for your mental, physical, and emotional health. If you'd like to meet with a therapist at our office, you can do so in complete comfort and confidence.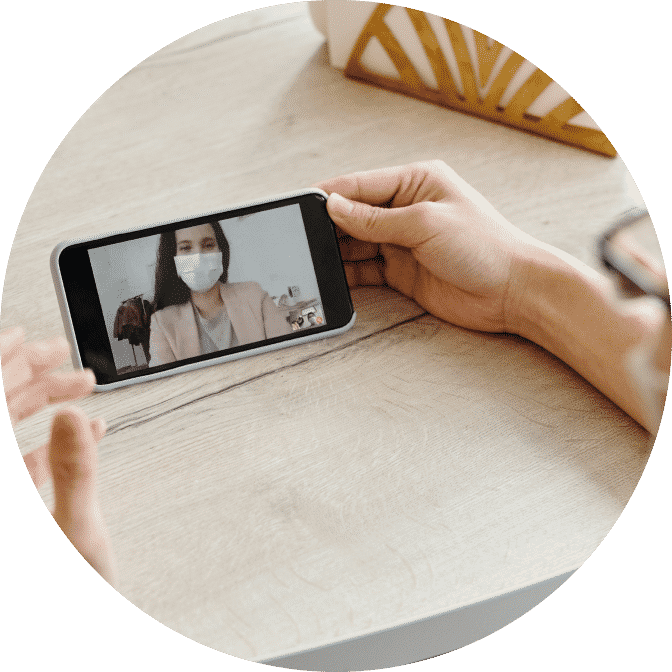 Prefer to
meet virtually?
If you'd rather meet with your therapist through a video call or over the phone, it's easy to book virtual appointments after your free phone consultation.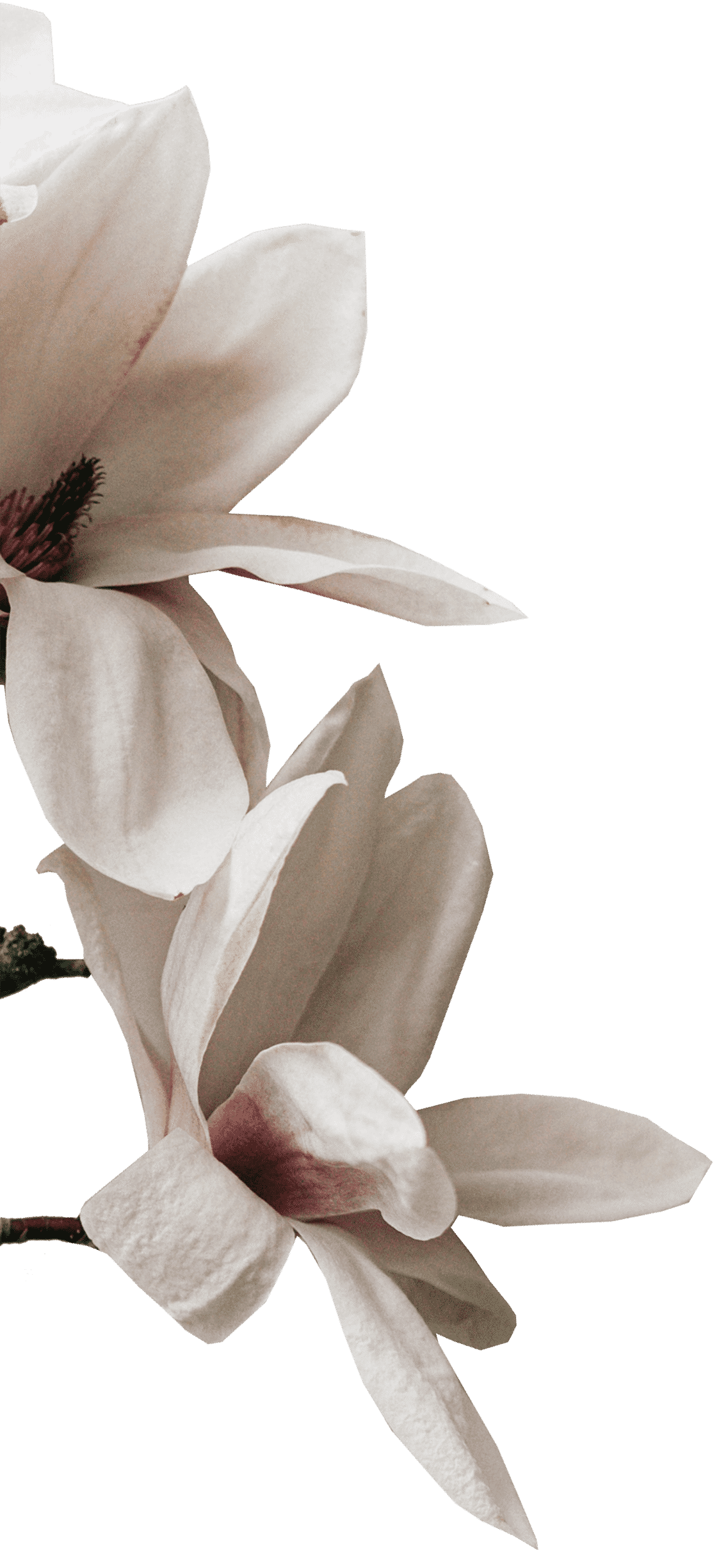 Using your insurance benefits should be easy.
We provide courtesy billing to work with your out-of-network benefits. Look up your benefits or click on your insurance company below to learn how we can work with your plan.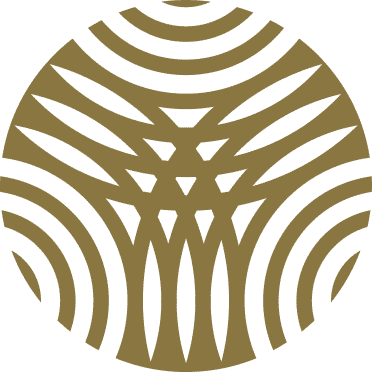 Share your preferences and we'll recommend a great fit.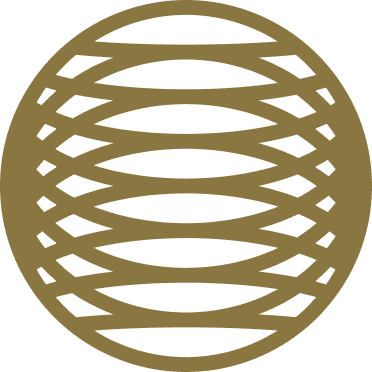 Easily connect with a therapist during a complimentary phone consultation.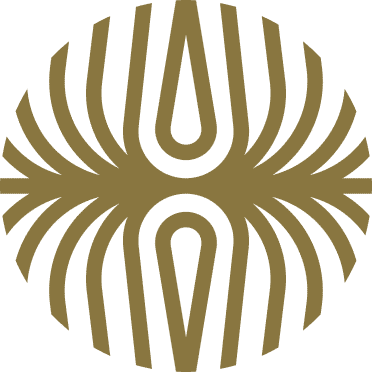 Make your pick and schedule your first session.
When People Seek Expert Advice, We Show Up
Our therapists have been featured in some of the world's leading media outlets.
We've spent thousands of hours sitting with clients from all over the world, and we remain invested in lifelong professional development.
OF THERAPISTS OFFER PRO BONO SERVICES
HOURS OF
SERVICE & COUNTING
HOURS OF WEEKLY
CONTINUING ED
"I have known Josh Watson for many years and to watch him be a therapist is to watch him be what he has always been. He is patient, wise, immeasurably intuitive and an impeccable listener. Any client of his is not just lucky, they are guaranteed a profound experience that will most certainly foster growth, understanding, and peace of mind."
– Paula D. Atkinson, LICSW, E-RYT 500
"Joanna is highly recommended by all of my patients who have the chance to interact with her. If you are dealing with marital problems, anxiety or depression issues, or you just want to understand why your life isn't going the way you would like it to, consider giving Joanna a call."
– Dr. Edyta Reyher, MD
"Working at Clarity Therapy is a very fulfilling experience. The team camaraderie, freedom for creativity, and collective vision for the group are all motivating factors to show up as my best self each day! I look forward to continuing to flourish with the team."
– Jneé Hill, LCSW, Psychotherapist at Clarity Therapy
"I worked with Dr. Logan Jones for 5 years. He is one of the most compassionate, diligent, and dynamic psychologists and people I have ever met. He will mindfully guide you to where you want to go in your life. His calm and patient presence will help you find your light."
– STACI DAVIS, PSYD
"I had the great pleasure of working with Dr. Jones in multiple capacities. As a clinical supervisor, Dr. Jones was thoughtful, intelligent, and provided skillful guidance regarding complex cases that showed his great breadth of knowledge as a psychologist. As a colleague it was clear that he consistently put patients first, working long hours with great dedication to the needs and well-being of those under his care. I give Dr. Jones my highest recommendation."
– GAVIN SHAFRON, PHD
"Over the past 3 years I have had the chance to work with Dr. Jones as an intern, postdoc, and licensed psychologist. Dr. Jones was an incredible supervisor and I have no doubt that he is also a skilled therapist, as well as a wonderful colleague and person to work with. I highly recommend Dr. Jones as both a supervisor and a therapist, and feel that I am a better psychologist today because of my time working with him."
– ALEXANDER LEVINE, PSYD
"Dr. Jones helped me to believe in myself as a person and a clinician. He taught me to take risks, trust myself and to believe in my clinical judgement. He always provided me with thoughtful feedback that helped me to understand how to work with different clients. Dr. Jones always made me feel like an equal and would assist me in questioning things and looking at other perspectives. I have always felt extremely lucky that I got to work with Dr. Jones because I grew a lot in that period. I still use the skills that I learn from Dr. Jones today and I will never forget how much of an effort he put in helping me grow into the clinician I am."
– KATHERINE MCGOVERN , MA, MHC-LP, LAC
"I know that whenever I refer my patients to Clarity Therapy they are in great hands."
– trusted PARTNER
Meet some of our partners 
We're proud to collaborate with other fantastic therapeutic service providers in our community.
Go down the rabbit hole with expert commentary on how to bring more clarity, purpose, and gratitude into your life.
How to Set Healthy Boundaries
How to Avoid the Trap of Groupthink
Spirituality, Psychology, and the Benefits of Looking Inside Oneself
Sometimes the simplest act can have the most profound impact.
Clarity Therapy founder Dr. Logan Jones designed a free 30 Days of Gratitude email series to help you start your own daily gratitude practice.
Reduce anxiety, break negative thought patterns, and promote a sense of peace and clarity with these simple daily prompts and guide.