By using our combined expertise in evidence-based treatments, we offer support, trust, and compassion, to help make you feel safe, seen, and understood. This sets you up for success to meet your goals while growing emotionally and personally.
COMMITTED TO YOUR SUCCESS
Are you ready to feel in control of your thoughts, feelings, and life?
You're ready to change but you may not know how to start. Opening yourself up to ask for help so that you can have a richer life takes a lot of courage. We're a group of NYC therapists dedicated to helping you maximize your strengths, meet your goals, and thrive.
Therapy in NYC for the peace you want and the clarity you need
We are a group of NYC therapists who provide psychotherapy for anxiety, depression, stress, trauma, grief, life transitions, relationship issues, and personal growth.
We work with teenagers, young adults, couples, families, members of the LGBTQIA+ community, and people of color.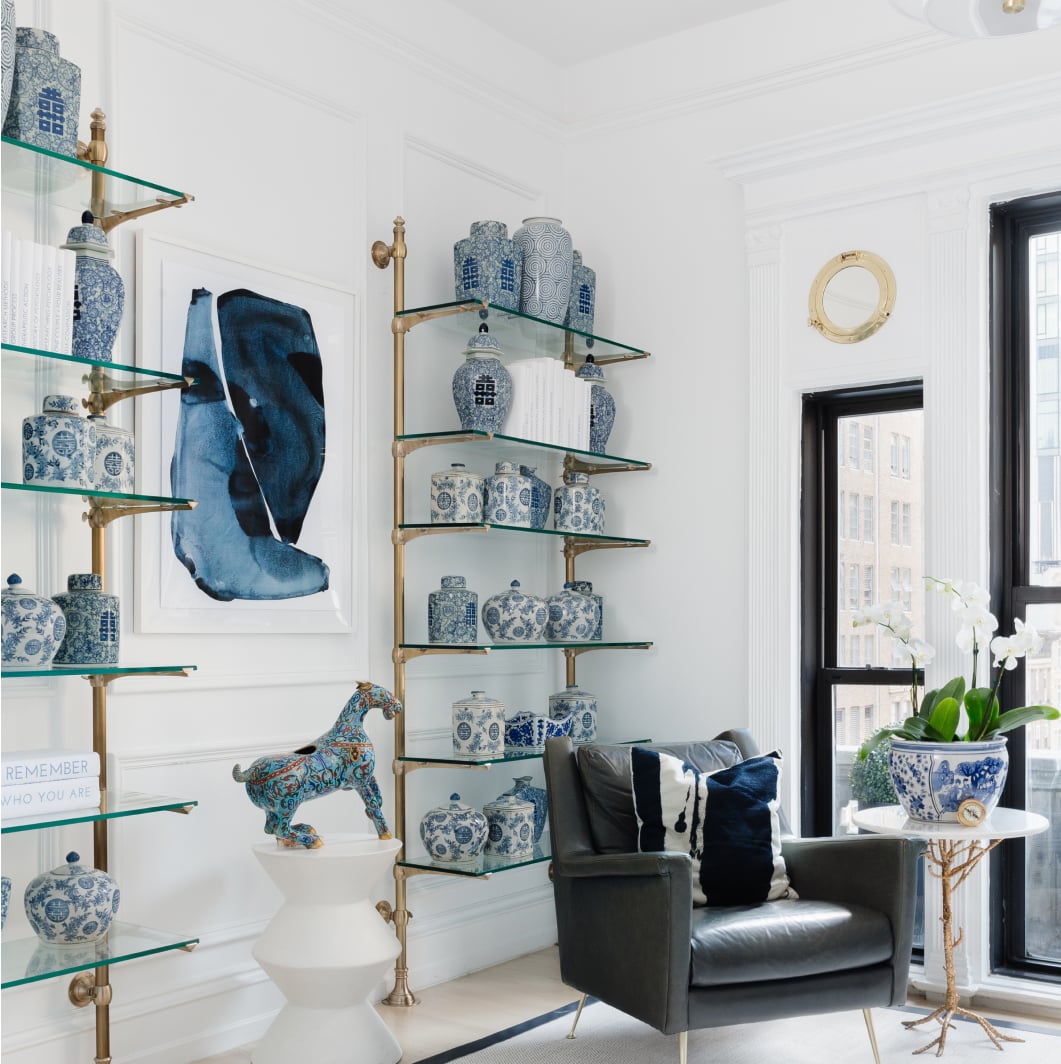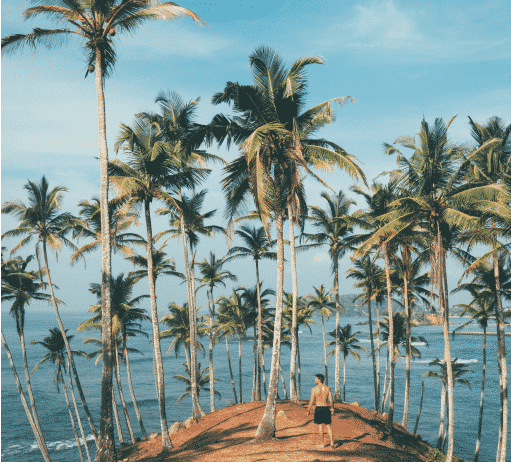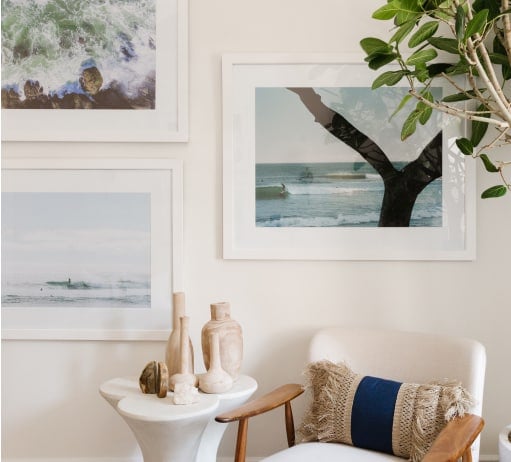 Our culture of inclusion and connectedness.
We embrace the unique life experiences that our therapists bring to our team when it comes to culture, ethnicity, race, sex, gender identity and expression, nation of origin, languages spoken, color, religion, sexual orientation, and beliefs. Our group of NYC therapists are diverse, reflective of New York City, and identify as multicultural, LGBTQIA+, BIPOC, and bilingual.
Engage in multicultural professional development
Offer Sliding Scale or Pro-Bono Services
identify from diverse
backgrounds
Our commitment to therapy and wellness in NYC
We are committed to making therapy accessible, so 100% of our therapists offer a limited amount of sliding scale pro bono services to clients in need.
Our therapists work to positively impact their communities. We partner with organizations dedicated to promoting therapy, mental health, and wellness in NYC. Finally, we contribute expert information to journalists writing about emotional health and wellness issues.
Our experience and credentials
Our NYC psychotherapy team is made up of therapists, mental health counselors, social workers, and psychologists who are licensed to practice in the state of New York. We provide different types of therapy and are each specialists in the conditions we work with and treatments we provide. As trained specialists, we offer you personalized treatment to meet your needs and give you the best possible outcome.
We offer in-person therapy in NYC as well as online therapy in NYC. We offer evening and weekend appointments as well. Since all of our therapists are licensed in New York, we offer online counseling and teletherapy throughout the state.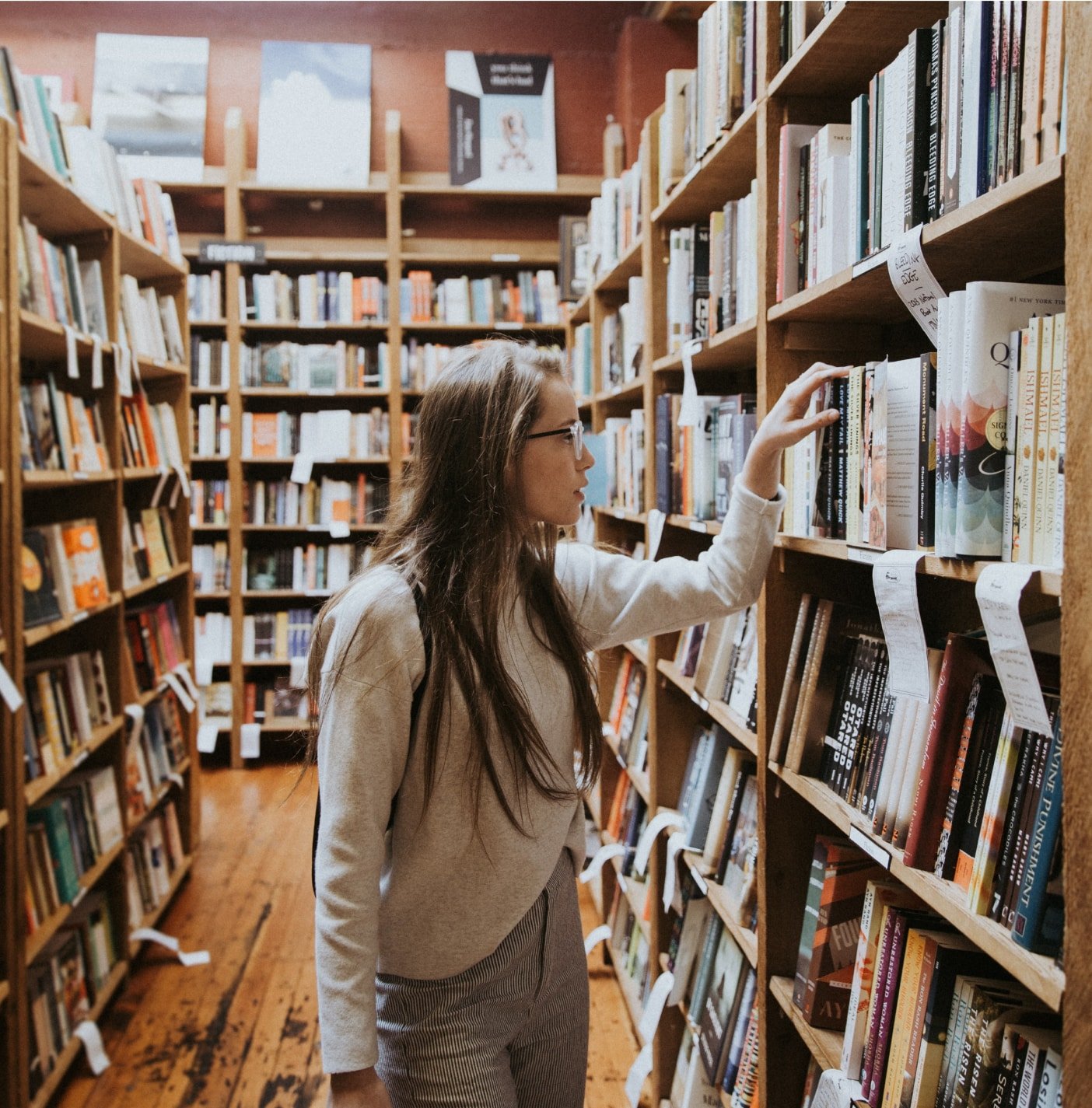 Our NYC psychotherapists specialize in:
Emotionally–Focused Therapy (EFT)
Therapy in a second language
Culturally informed therapy
Spirituality + faith–based approaches
Dialectical Behavior Therapy (DBT)
LGBTQIA+ Affirmative Therapy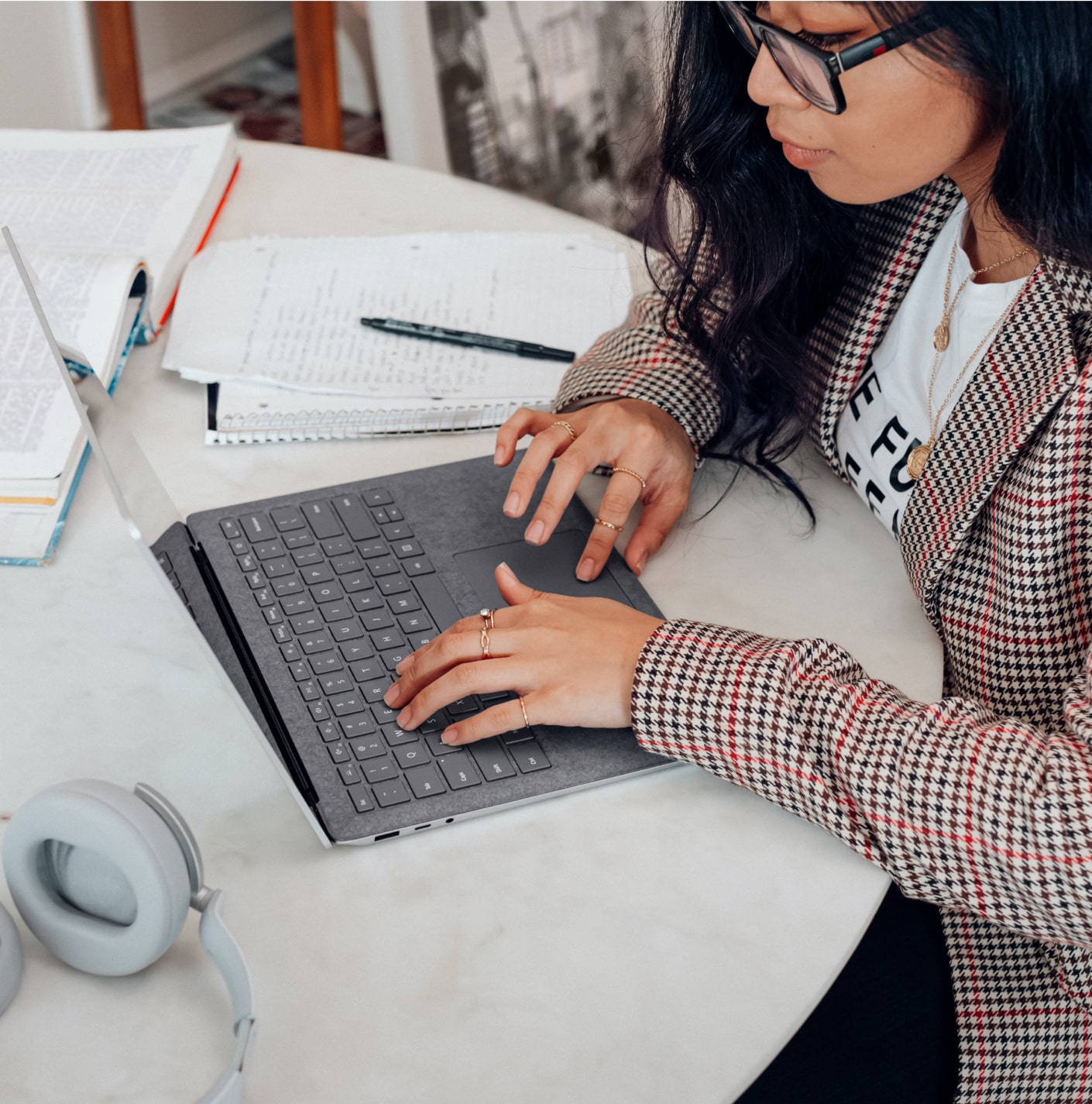 Our commitment to professional development
The therapists at Clarity Therapy NYC regularly participate in practice-sponsored professional development and continuing education. Since our approach is specialized and based on the latest cutting edge research, we help our clients grow by making long-lasting, sustainable change.
Ready for the relief you want and clarity you need?
We make finding a therapist in NYC easy. Simply fill out a few questions and we'll send you personalized therapist recommendations. You'll be able to set up a free 30 minute phone consultation to meet our therapists and decide how to move forward.