Welcome to our boutique psychotherapy practice in the heart of New York City.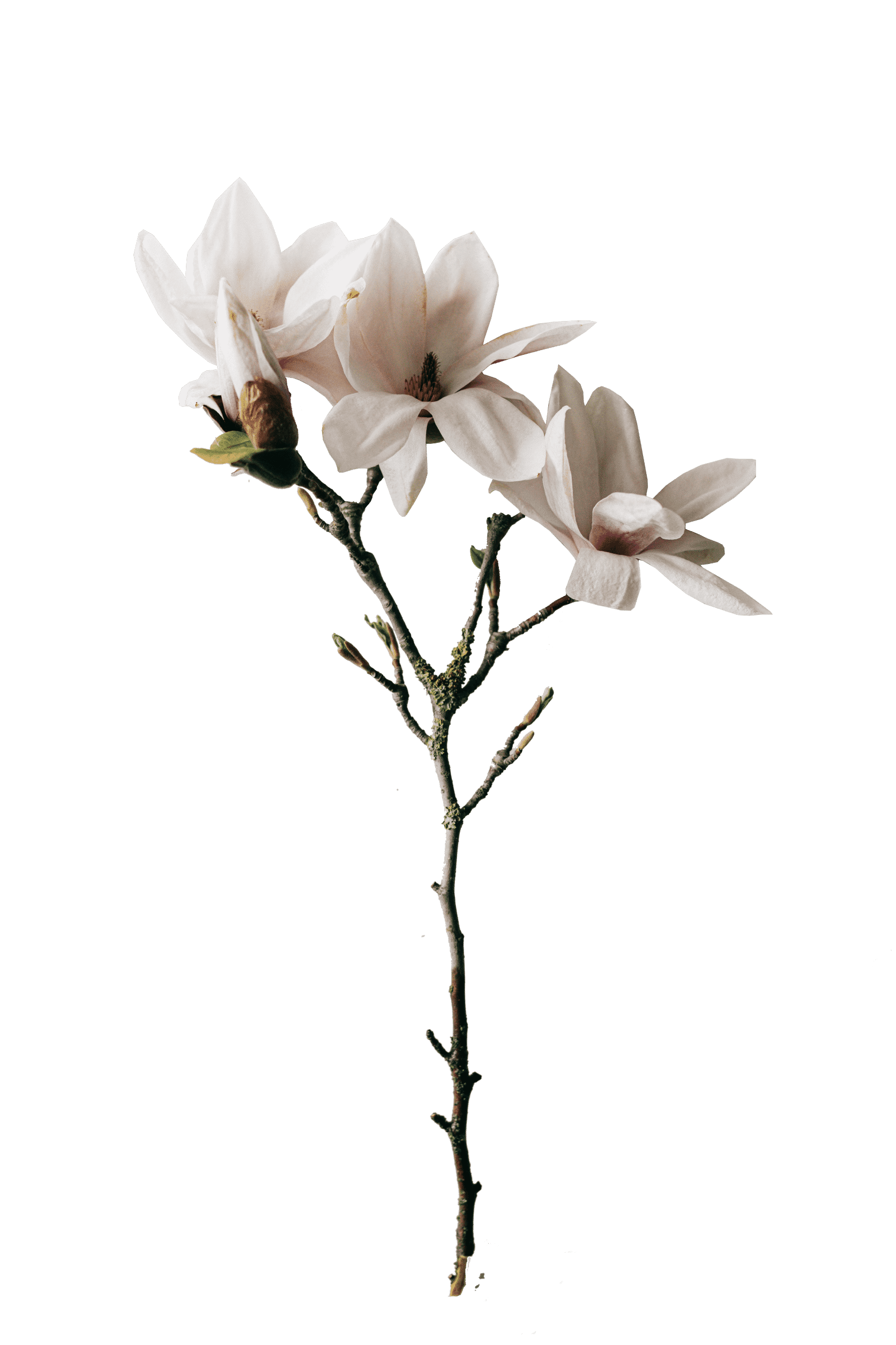 At Clarity Therapy, our passion and purpose is helping individuals reconnect to themselves and their true purpose.
We accomplish this in a number of ways. We support and nurture people as they re-learn how to access their innate strengths and wisdom. We help people as they focus on and improve their overall experience of emotional health and wellness. We encourage people to take care of and radically accept themselves, take responsibility for their healing, advocate for themselves, and stay deeply connected to humanity, and to the world around us.
Grounded in this philosophy, we're able to provide life-affirming mental health services as our intention. As a practice, we strive to provide clients and therapists a safe, therapeutic space that puts emotional health and wellness first. We offer an enriching and vibrant community culture that embraces diversity, fresh perspectives, and challenging the status quo.
We value staying connected to the heart of our work and focusing on the human element. We don't focus on diagnosis or pathologizing, but rather helping people find meaning and fulfillment in life, connected to their true purpose. When you're deeply connected to yourself, you feel more aligned, authentic and alive.
Life and change happens in the now. We focus on being present and deeply engaged with our clients. By connecting in the present, it's easier to move through life's ups and downs, work through past heartache, and set ourselves up for success. Blending Eastern and Western perspectives of moment-by-moment process analysis of mind, body, and spirit allows us to take a more holistic approach to wellness.
We're pioneering the next-generation of psychotherapy, putting people at the forefront. We help clients access their own strengths, natural resilience, and inner wisdom. Our therapists and practice's resources are readily available through ease of scheduling, administrative support, and our ever-growing therapeutic resource library. Our therapists also have access to a strong therapeutic community.
We take a humanistic and relational approach to our work. We strive to hold unconditional positive regard for not only our clients but also each other, while celebrating the range of unique life experiences. We take a benevolent stance supporting people who are trying to create and coexist in a more equitable, inclusive, and just world.
Clarity isn't just a goal, it's the foundation on which we build our practice. It's the active process of looking deep within and gaining insight into who you are and what you want to be. With insight comes clarity which gives us more choices, direction, confidence, and freedom to move through life more easily.
Life is meant to be expansive. We're always trying to think of ways to bring innovation into our therapeutic work to support our clients expansiveness. Collectively as a group, we're dedicated to supporting each other's personal and professional growth. By working together and co-creating, we strive to be impactful, not only inside the therapy room one-on-one, but also in the world at large.
At Clarity Therapy, we're committed to creating a culture of inclusion and connectedness.
Our therapists identify as BIPOC, immigrants, multilingual, and LGBTQIA+. We embrace the unique contributions and diverse life experiences that our therapists bring to our team surrounding culture, ethnicity, race, sex, gender identity and expression, nation of origin, languages spoken, color, religion, sexual orientation, and beliefs.
Engage in multicultural professional development
Collaboration is at the heart of what we do. We actively build partnerships to expand and enrich our therapeutic network and community. We partner with a variety of platforms, organizations, and initiatives that highlight the value of psychotherapy, demystify the process, and increase access to services.
WHEN PEOPLE SEEK EXPERT ADVICE, WE SHOW UP
You may have seen us in a variety of publications weighing in on current emotional health issues and topics.
"Since I started seeing Begoña, my life has improved immensely! She has helped me to understand the underlying basis of my anxiety and to overcome many of my fears, in a healthy way. As a result, I've begun to take back control of my professional and personal life."
– CLIENT REVIEW
"I've been working with Dr. Gary Brucato on a journey towards self-discovery. Through our sessions, I've been able to gain insight into the core values that are most important to me. That is, helping others, building deep connections, self-care, and reaching creative goals I set for myself. Dr. Brucato's guidance and compassion has been integral in my journey in personal transformation and self-growth. I wish I had gone down this path of self-discovery sooner."
– CLIENT REVIEW
"I worked with Dr. Logan Jones for 5 years. He is one of the most compassionate, diligent, and dynamic psychologists and people I have ever met. He will mindfully guide you to where you want to go in your life. His calm and patient presence will help you find your light."
– STACI DAVIS, PSYD
"I have known Josh Watson for many years and to watch him be a therapist is to watch him be what he has always been. He is patient, wise, immeasurably intuitive and an impeccable listener. Any client of his is not just lucky, they are guaranteed a profound experience that will most certainly foster growth, understanding, and peace of mind."
-Paula D. Atkinson, LICSW, E-RYT 500
"Over the past 3 years I have had the chance to work with Dr. Jones as an intern, postdoc, and licensed psychologist. Dr. Jones was an incredible supervisor and I have no doubt that he is also a skilled therapist, as well as a wonderful colleague and person to work with. I highly recommend Dr. Jones as both a supervisor and a therapist, and feel that I am a better psychologist today because of my time working with him."
– ALEXANDER LEVINE, PSYD
"Dr. Jones helped me to believe in myself as a person and a clinician. He taught me to take risks, trust myself and to believe in my clinical judgement. He always provided me with thoughtful feedback that helped me to understand how to work with different clients. Dr. Jones always made me feel like an equal and would assist me in questioning things and looking at other perspectives. I have always felt extremely lucky that I got to work with Dr. Jones because I grew a lot in that period. I still use the skills that I learn from Dr. Jones today and I will never forget how much of an effort he put in helping me grow into the clinician I am."
– KATHERINE MCGOVERN , MA, MHC-LP, LAC
"I know that whenever I refer my patients to Clarity Therapy they are in great hands."
– ANONYMOUS PARTNER
"Joanna is highly recommended by all of my patients who have the chance to interact with her. If you are dealing with marital problems, anxiety or depression issues, or you just want to understand why your life isn't going the way you would like it to, consider giving Joanna a call."
– Dr. Edyta Reyher, MD
Are you interested in joining or learning
more about our practice?
Are you passionate about being deeply engaged in your work, personal and professional development, and being on the cutting edge of psychotherapeutic healthcare? Our ever-expanding team welcomes new creative energy.