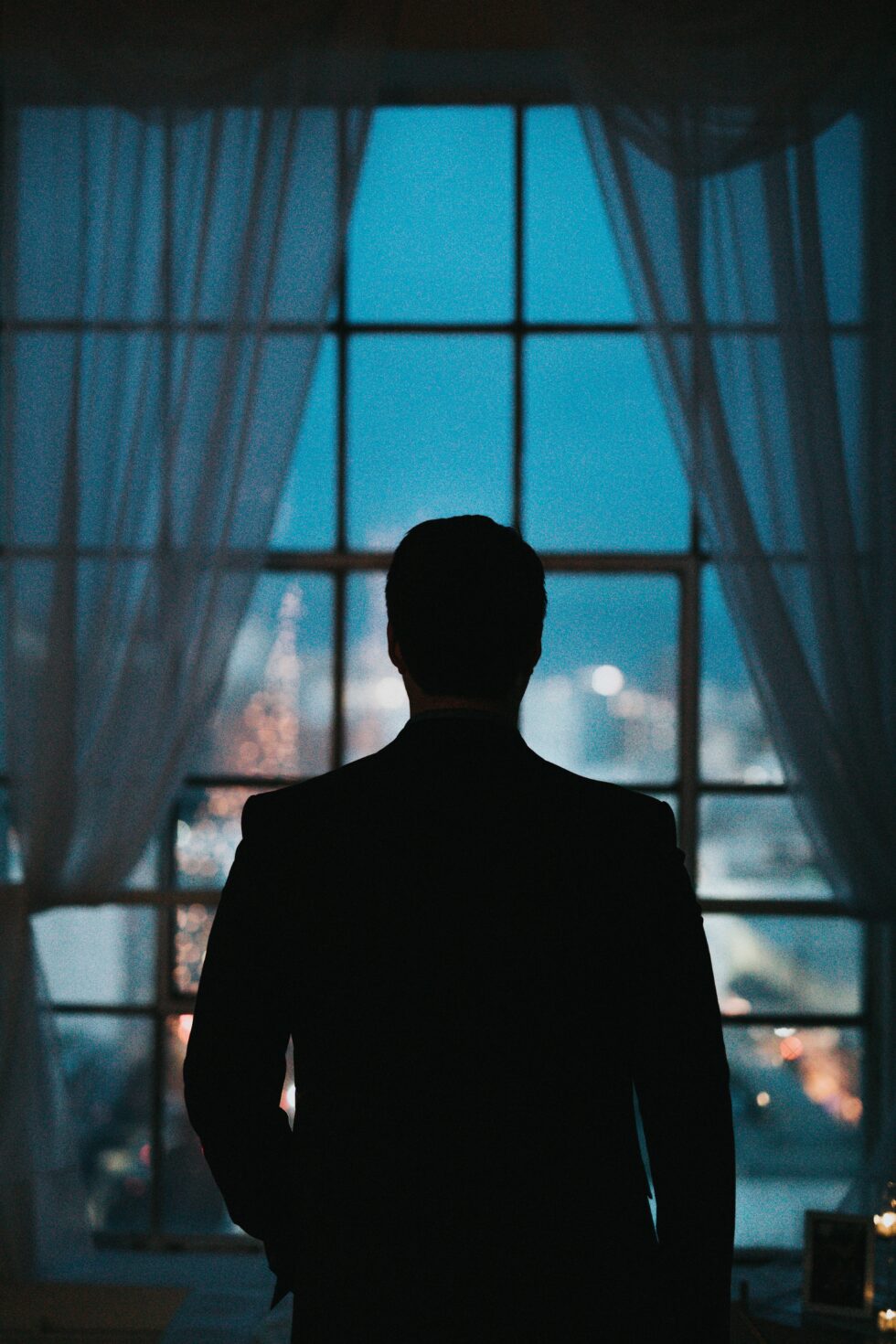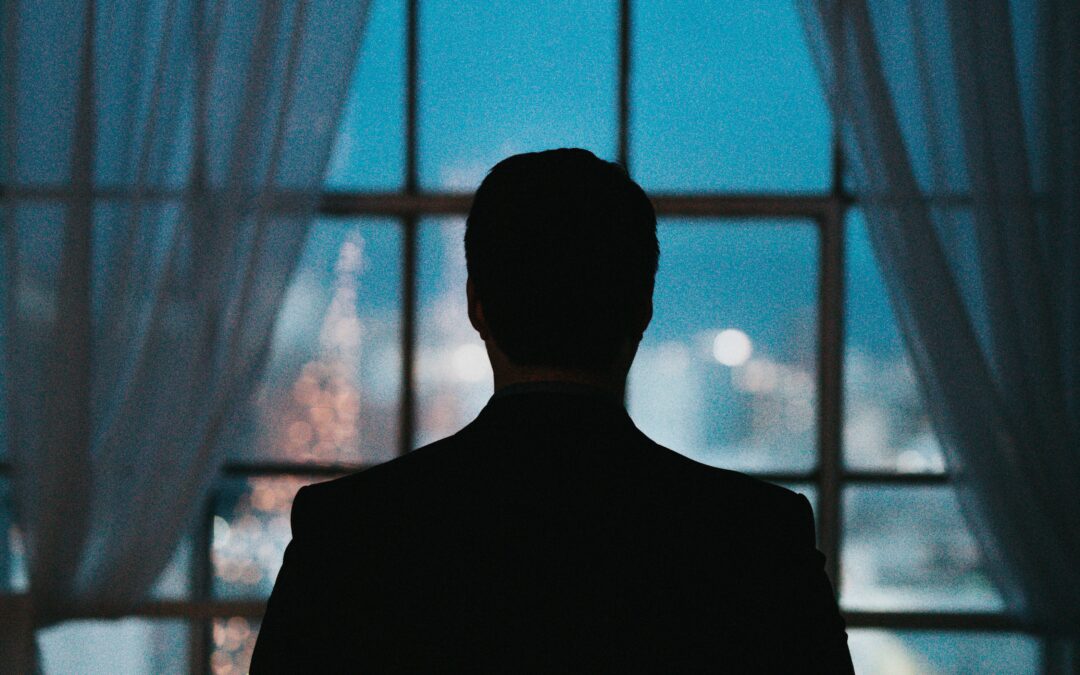 Learn how an approach called Internal Family Systems Therapy (IFS) can help gay men dramatically transform their lives.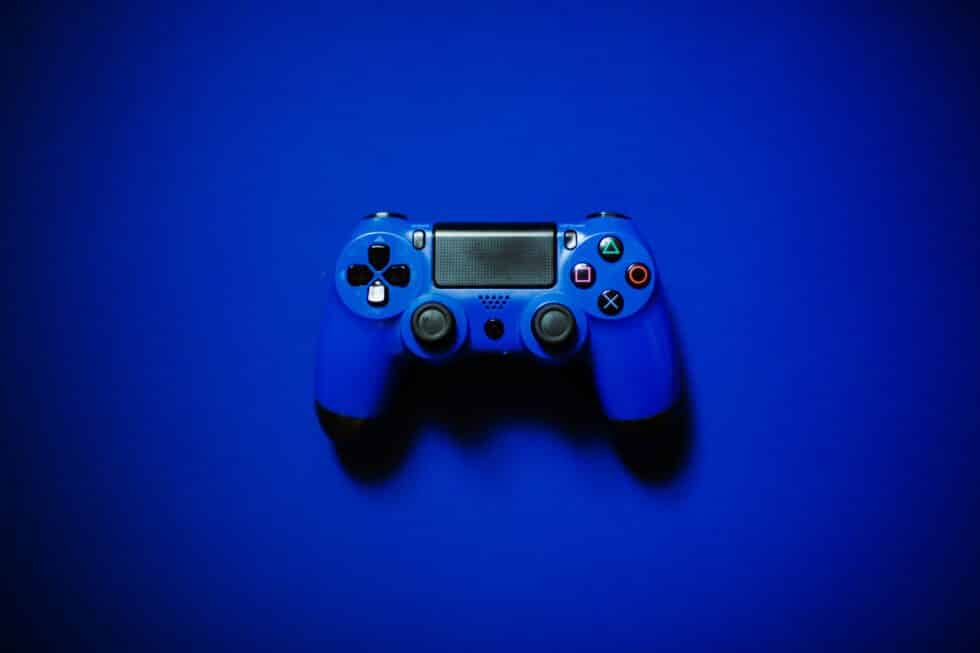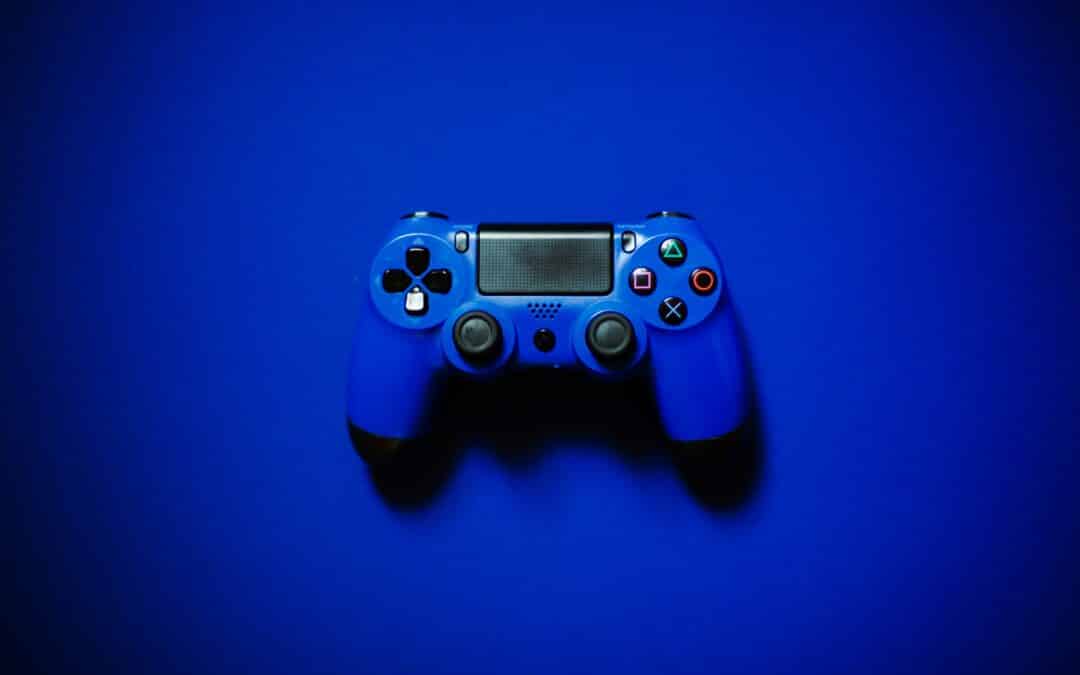 Do you find yourself playing video games more and more as social distancing and quarantines continue? You're not alone. Explore your gaming.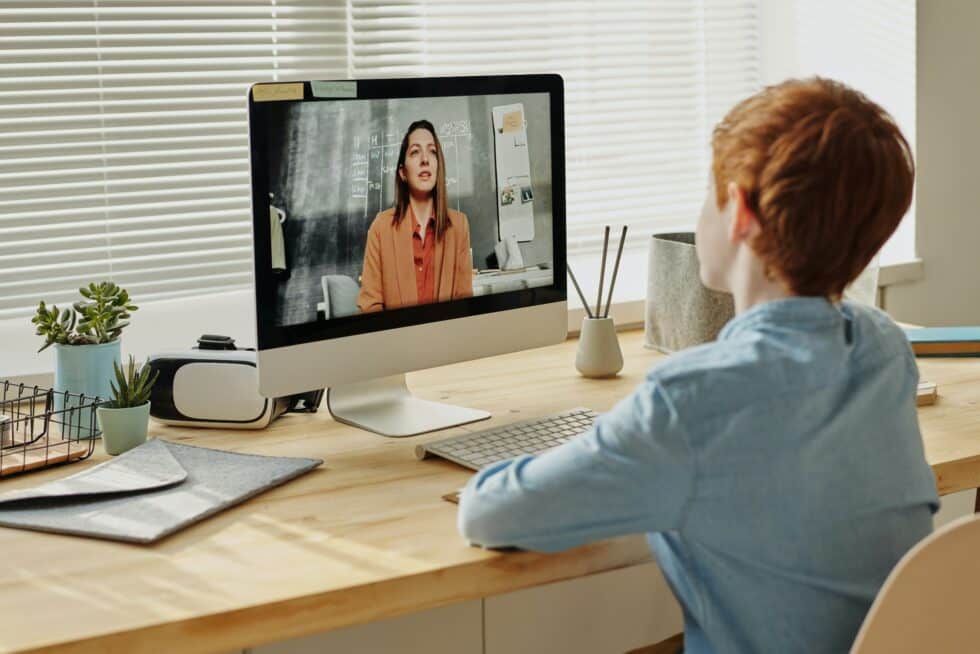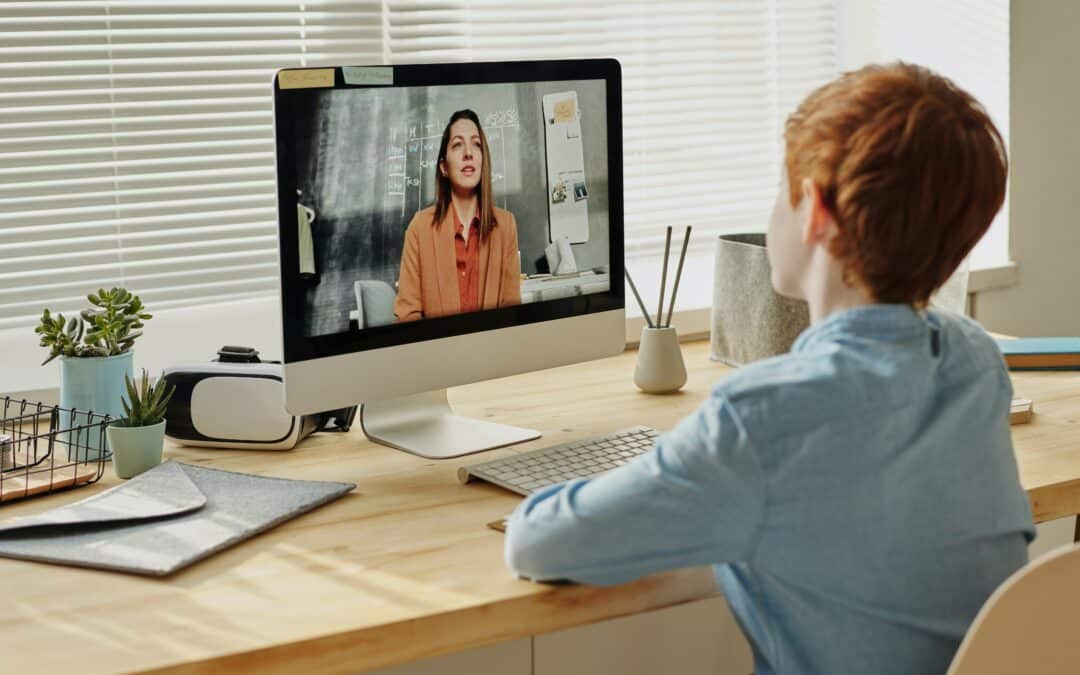 Teachers often take on the stress and emotions of their students. This year in particular, teachers may experience more vicarious trauma.