Finding a therapist who's a good fit for you and your needs is essential to the work you do in therapy. In your search for the right one, you may come across therapists with different letters behind their name. These letters are typically professional credentials, and can give you a better understanding of their training and the kind of therapy they provide. However, they can also be confusing.
As a rule of thumb, we encourage prospective clients to seek out therapists based on the specialty area which best aligns with your needs, instead of simply focusing on credentials. For example, this may look like a desired therapy approach, such as Dialectical Behavior Therapy (DBT) or a specific concern such as depression or anxiety.
Here's an overview of the different kinds of mental health providers you may encounter in your search. We hope that this helps make it easier for you to find the right match.
What exactly does a psychotherapist do?
It can be confusing trying to find the right mental health provider based on credentials alone. For example, how is a psychotherapist different from a psychologist? Some therapists offer certain services in addition to traditional "talk therapy," such as guided meditation.
Keep in mind that in the State of New York, for a clinician to practice psychotherapy, they must complete educational (usually at least a master's degree) and licensure requirements (typically, a certain number of supervised clinical hours, in addition to successfully passing an exam). Other states may have different licensure requirements and letters.
Let's break down the differences between types of therapists.
What is a psychotherapist?
Psychotherapist is considered an "umbrella term" and is used by all kinds of mental health professionals. You'll find psychiatrists, social workers, mental health counselors, psychologists, and other professionals who refer to themselves as psychotherapists. This implies that the professional provides psychotherapy or counseling. However, it is not a formal license. Instead, it is an informal way of referring to therapists who evaluate and treat psychological issues.  
What is a psychiatrist (M.D. / D.O)?
A psychiatrist is a professional who went to medical school and holds a medical degree. A psychiatrist will usually have the initials M.D. or D.O., after their name. They trained as a physician and then pursued extra training in treating mental illness. They can prescribe psychiatric (also known as psychotropic) medication and usually focus more on medication management. Typically, psychiatrists are not trained in providing talk therapy or counseling services.  However, there are many who are trained to do both.
Oftentimes, psychiatrists collaborate with other mental health professionals who provide psychotherapy so the client can receive the best possible care. If you could benefit from medication, your therapist may recommend that you connect with a psychiatrist. If you want to see a psychiatrist who also provides therapy, make sure to research that specific combination. It's not uncommon for someone to see both a psychiatrist for medication and a psychotherapist for talk therapy.
A psychiatrist holds a medical degree and can prescribe medication, but typically does not provide talk therapy.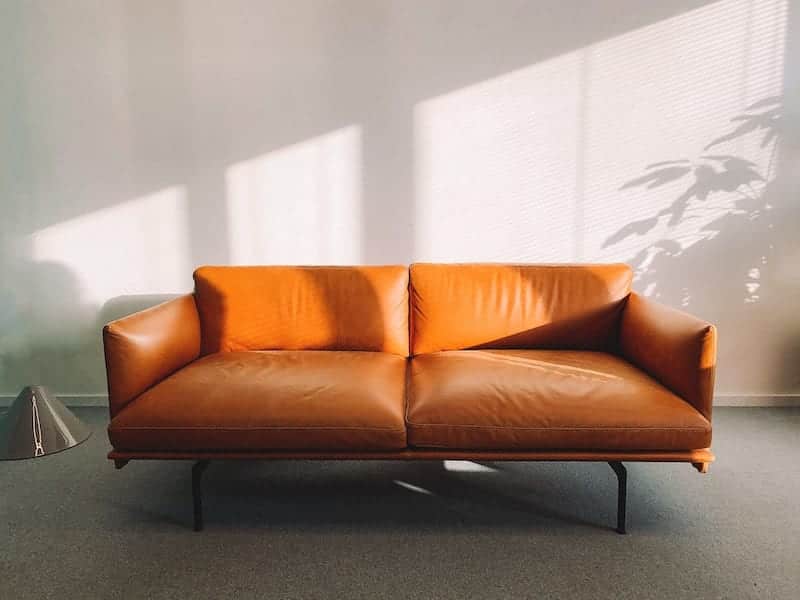 What is a psychologist (Ph.D., Psy.D., or Ed.D.)?
Psychologists have a doctoral degree in a field within psychology. They have one of these initials after their name: Ph.D., Psy.D., or Ed.D. Different fields include clinical, counseling, cognitive, and forensic psychology, among others. Most often, psychologists who offer counseling or psychotherapy obtained their degree in clinical or counseling psychology. If they received most of their training in clinical settings and spend most of their time seeing patients, they are referred to as practicing psychologists. 
Typically, psychologists need to complete 4-5 years of doctoral level academic training.  After their academic training, they must complete an internship, followed by post-doctorate training. Due to their level of training, in addition to psychotherapy, psychologists have the ability to administer psychological testing such as IQ or personality tests. However, they're not medical doctors.  Therefore, they cannot prescribe medication (with the exception of a few states in the U.S.). Many practicing psychologists are also involved in research, given their extensive research training in graduate school. 
Other psychologists use their expertise to help solve specific problems. Applied psychologists specialize in solving problems within a specific field. For example, industrial-organizational psychologists are trained in helping business organizations maximize their talent and manage change. Research psychologists focus on understanding human behavior, thinking, decision making, and emotions. Their recommendations impact everything from how cars are designed to which products are sold in stores. 
It's not uncommon for someone to see both a psychiatrist for medication and a psychotherapist for talk therapy.
What is a Mental Health Counselor (LMHC / MHC-LP)?
Mental Health Counselors are qualified to evaluate and treat various issues people may be experiencing, such as depression, and anxiety. These are psychological counselors who have a master's degree in psychology, counseling, or a related field. After obtaining a master's degree, mental health counselors need an additional 2–4 years of experience in order to become fully licensed in their field.
While they are working toward their own license, they operate with a provisional license (Mental Health Counselor – Limited Permit). This simply means they must practice under the supervision of a licensed mental health professional, such as a psychologist or licensed mental health counselor (LMHC). The exact requirements to get a license as a Mental Health Counselor vary by state.
Like the professionals mentioned above, they provide psychotherapy and counseling.  They are not typically trained to administer psychological tests and cannot prescribe medication.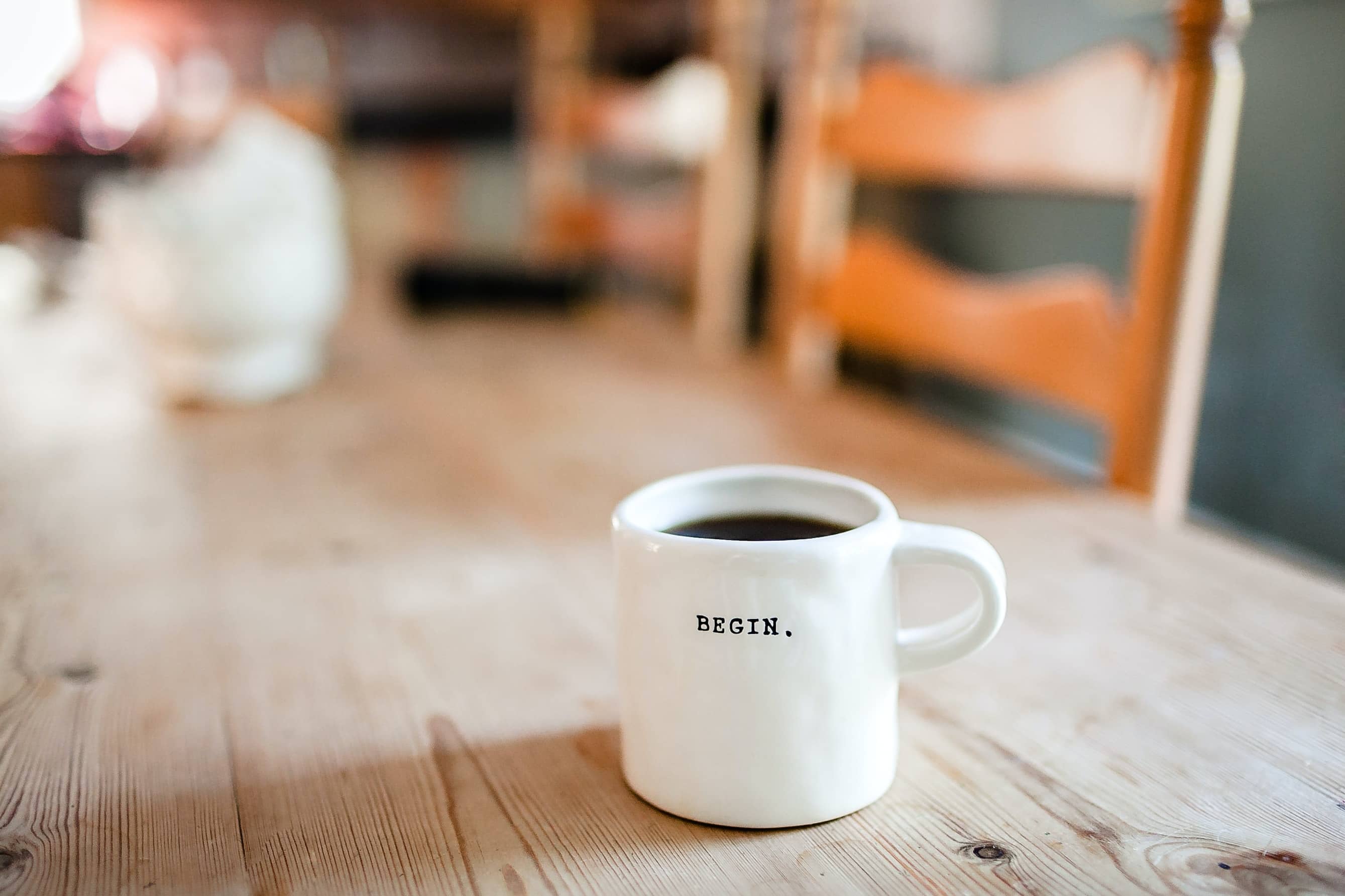 With a therapist, you can be open and honest in a different way than you can be with friends or family.
What is a Clinical Social Worker (LCSW / LMSW)?
Similar to mental health counselors, social workers begin post-graduate work under the supervision of a licensed clinician. After obtaining enough experience, licensed master social workers (LMSW) can opt to take an exam and become licensed clinical social workers (LCSW).
Clinical social workers are qualified to diagnose mental illness and/or emotional issues as well as provide psychotherapy and counseling. Social workers are motivated to help both individuals and the community. As a result, they take on many roles. Many choose case management services, community service organizations, hospitals, and private practice.
What does a psychoanalyst do (LP)?
Among the other titles, you may come across licensed psychoanalysts (LP). After obtaining a graduate degree, many therapists choose to continue extensive training in particular modalities, such as psychoanalysis. These professionals study the work of Freud, among other notable psychoanalysts. 

Compared to a psychotherapist, psychoanalysts typically focus on the unconscious mind. They may help a person understand how their unconscious desires or beliefs contribute to keeping them stuck or from making progress.
It's common for individuals receiving psychoanalysis to see their analyst around 1–3 times a week. Psychoanalysis may look like laying on a couch (vs facing your therapist while seated in a chair), dream analysis, and free association to explore unconscious behaviors and thought patterns. 
What kind of therapist do I need?

It may be helpful to consider therapy if you're struggling with emotional or mental health concerns and despite your best efforts, you just can't seem to feel better on your own.
Psychotherapists are professionals trained to help you identify self-limiting beliefs and thoughts, process painful emotions and memories, and learn new ways to cope. With a therapist, you can be open and honest in a different way than you can be with friends and family. Many people find this outlet serves as a type of safe haven, a time for self-care and self-reflection.
One of the most important factors in determining whether therapy will help you, is the fit and relationship you have with your therapist. That means that their credentials are less important than their experience, specialty, and overall approach. It's critical that you feel you can be open, honest, and vulnerable with your therapist. If you're uncomfortable around them, or wondering whether they're helpful, you won't get what you need from therapy.
We know that finding the right therapist can be a big lift, especially when you're already feeling burdened.
To help you get connected to the right therapist, Clarity Therapy provides free therapist matching services. Simply share your preferences and desired criteria on our questionnaire. Once you receive your matches, you'll get to know our therapists over a free 30-minute phone consultation. This allows you to speak with as many therapists as you like without obligation. We want to make sure that you feel your therapist is a great fit before starting therapy.
At Clarity Therapy, all of our psychotherapists set their own schedules and availability. Depending on the therapist, therapy sessions can happen in person or online based on your needs and preference.
Have questions or need more guidance? Feel free to contact us today at [email protected], and we'll be in touch soon.
Your Turn:
What's been your experience seeking out mental health services from these various providers? I'd love to hear about your successes and challenges in the comments below.