When you join Clarity Therapy, you join a therapeutic family
We ensure our therapy associates feel as taken care of as our clients.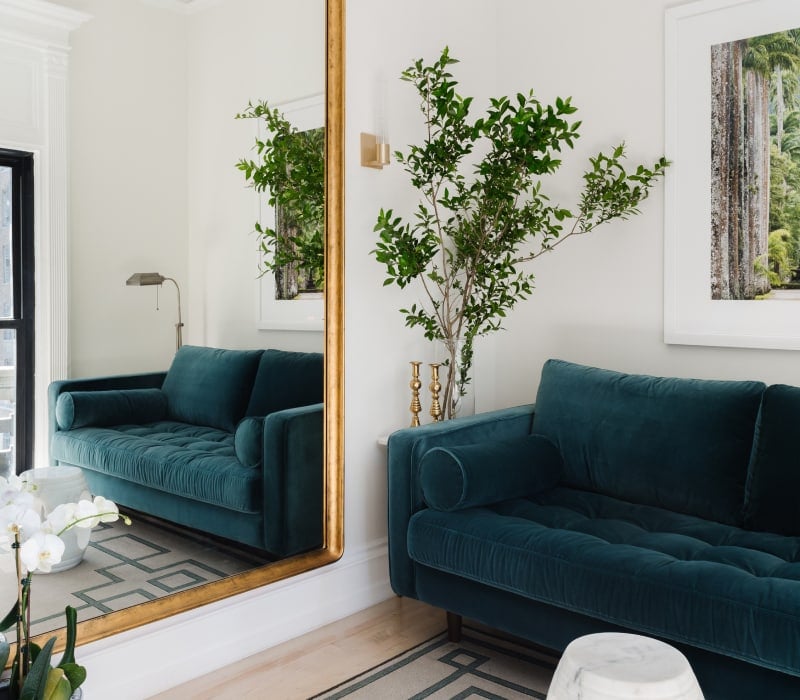 You and your work matters
Our work has taught us the importance of self-care, receiving and giving support, and surrounding yourself with uplifting people who keep you accountable and add to the tapestry of life. We are always open to expanding with new and compatible energies and partners.
Clarity Therapy NYC provides each associate and team member with the therapeutic space and resources they need to find fulfillment and success. We want you to have the flexibility and freedom to do impactful and create a work-life balance that works best for you.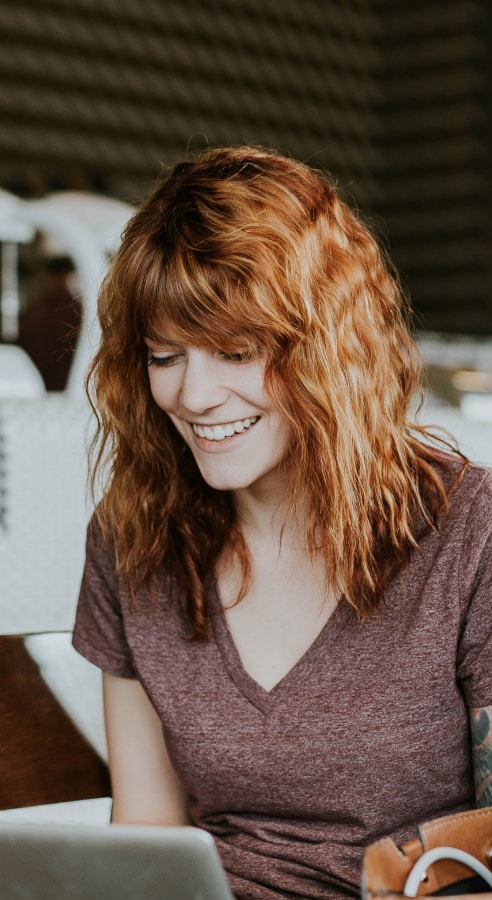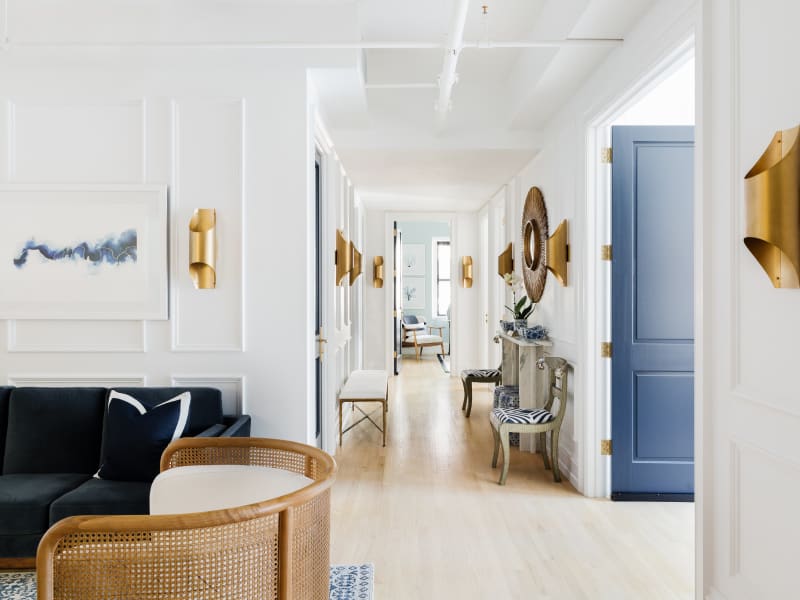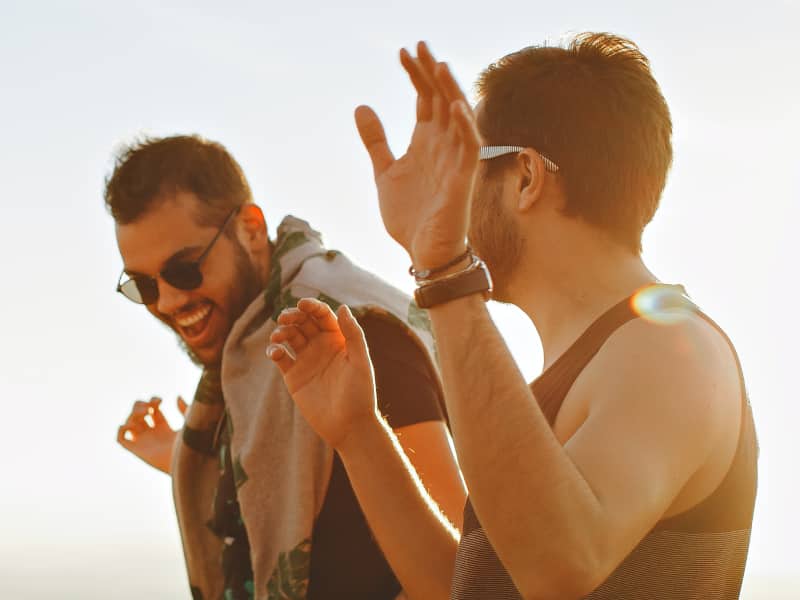 Who's our ideal team member?
Our ideal team member has a curious, entrepreneurial spirit and is a highly engaged self-starter. You're passionate about providing heart-focused work and enjoy being a productive contributor within a collaborative team environment.
You practice empirically-validated approaches, and integrate emerging trends technology into your work.
You're committed to participating in and affirming social movements and always stand up for those in need.
You embody a generous spirit and are willing to blend pro bono services with being compensated in a way the reflects the value of your work.
You're able to stay connected with others in a meaningful way, remain receptive to feedback, and willing to proactively put in the groundwork to achieve the professional growth you desire.
We're always eager to meet new creative energy, and we invite you to explore our open opportunities. From working with therapy clients and creative projects and helping to manage a growing practice, find the perfect role for you.
how to apply (and stand out)
We get most excited by people who tell us why this job matters to them. We'd love to know what our practice attracts you to us, how our values align, and what fresh perspective you can bring to our team.
Have Questions? Check out our FAQ