When you join Clarity Therapy, you join
a family
We ensure our therapy associates feel as taken care of as our clients. Explore NYC therapist jobs at Clarity Therapy.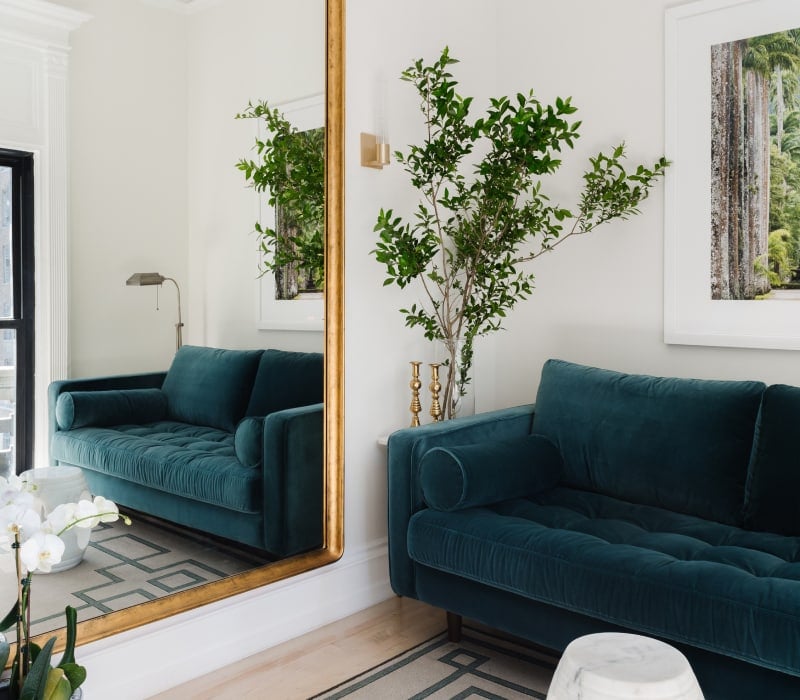 You and your work matters
Our work shows us the importance of self-care and support from uplifting people. We are always open to expanding with new and compatible energies and partners.
Clarity Therapy NYC provides each team member with the space and resources you need so that you can find fulfillment and success. You'll have the freedom to do impactful work, while exploring what work-life balance means for you.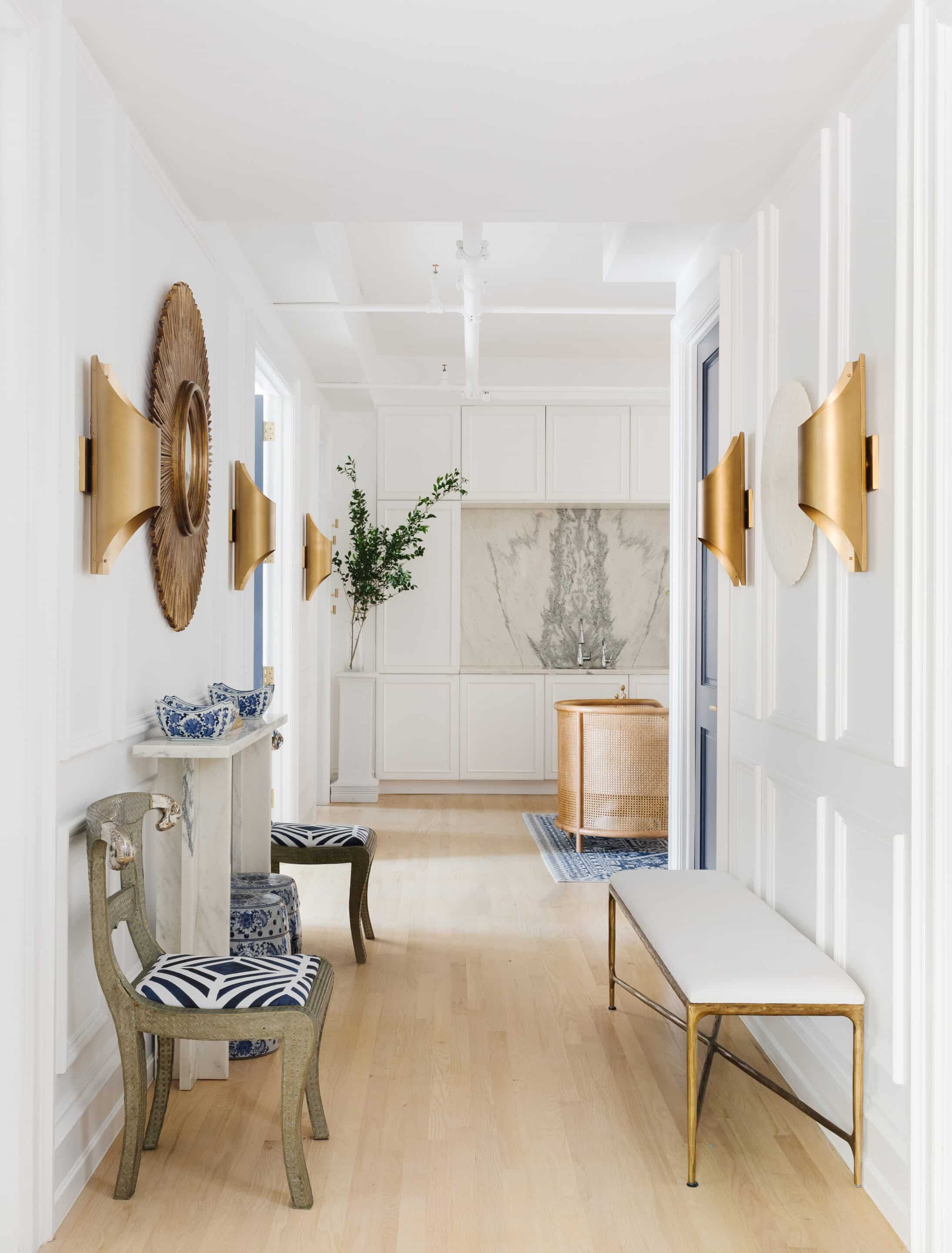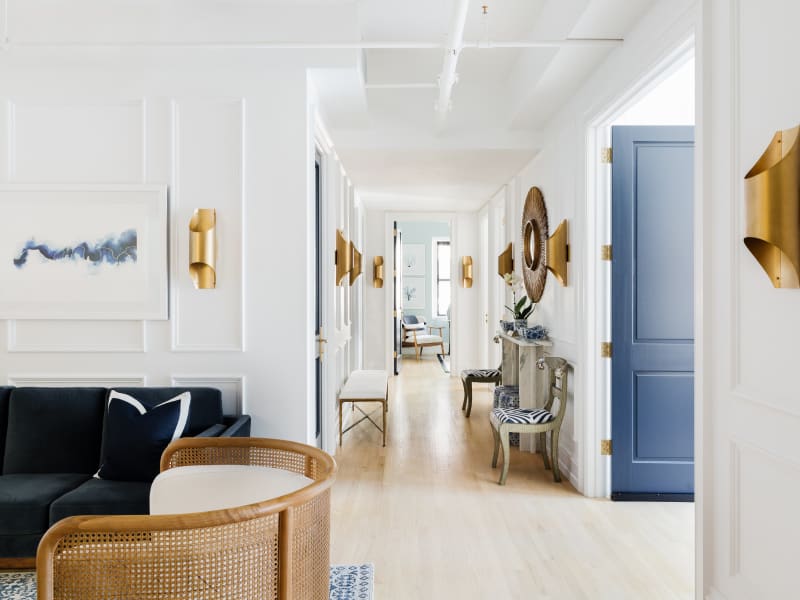 Who's our ideal team member?
Our ideal team member has a curious, entrepreneurial spirit. You're passionate about providing heart-focused work and enjoy being a part of a collaborative team.
You practice empirically-validated approaches, and integrate emerging trends in technology into your work.
You're committed to participating in social movements and always stand up for those in need. You embody a generous spirit and are willing to blend pro bono services into your work.
You enjoy connecting with others, and because you're receptive to feedback, you put in the necessary work to achieve the growth you desire.
nyc therapist JOB
interview process
Start by filling out an application. We do our best to reply to qualified candidates as fast as possible.
First Interview     

You'll first meet with our Associate Directors, Lucas Saiter and Kristin Anderson for an interview so that we can learn more about you.

Second Interview

If we're a good fit, you'll be invited to meet with Dr. Logan Jones, our head of practice to learn more about our group and what makes us different.

References

As the last step, we'll speak with your references and conduct a standard background check.
Explore NYC
therapist JOBS
We're always eager to meet new creative energy, and we invite you to explore our open opportunities. 
how to apply (and stand out)
We're excited by people who tell us why this job matters to them. Tell us what attracts you to our group, how our values align, and what new perspective you'll bring.
Have Questions? Check out our FAQ