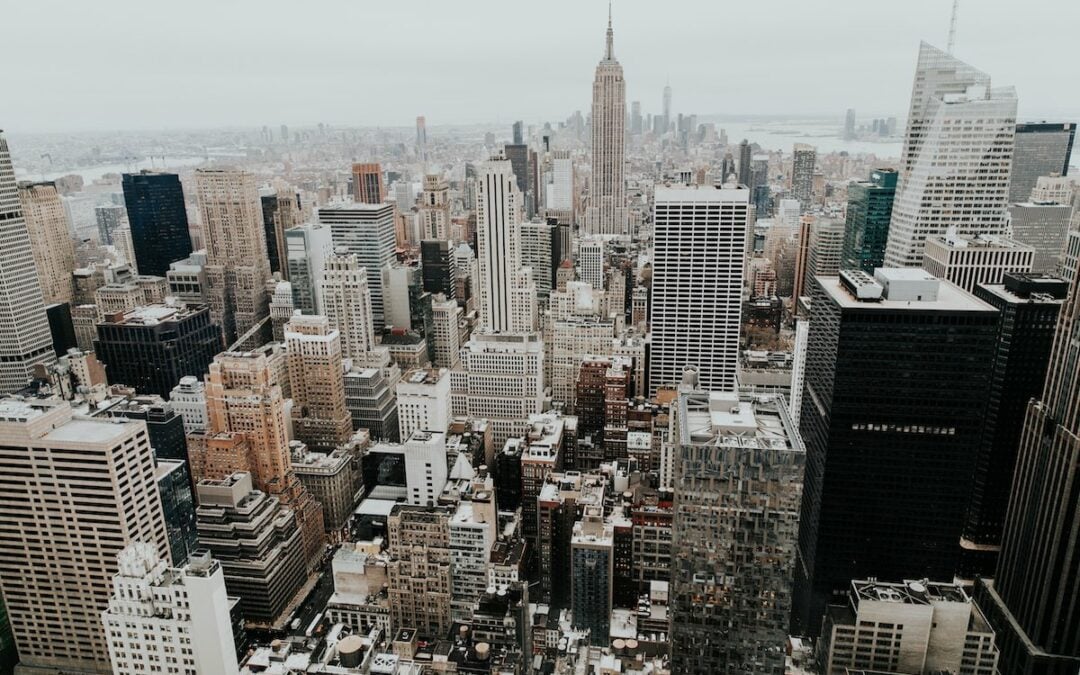 In these difficult times, we can reflect on individual consciousness and develop the capacity to differentiate from mass thinking.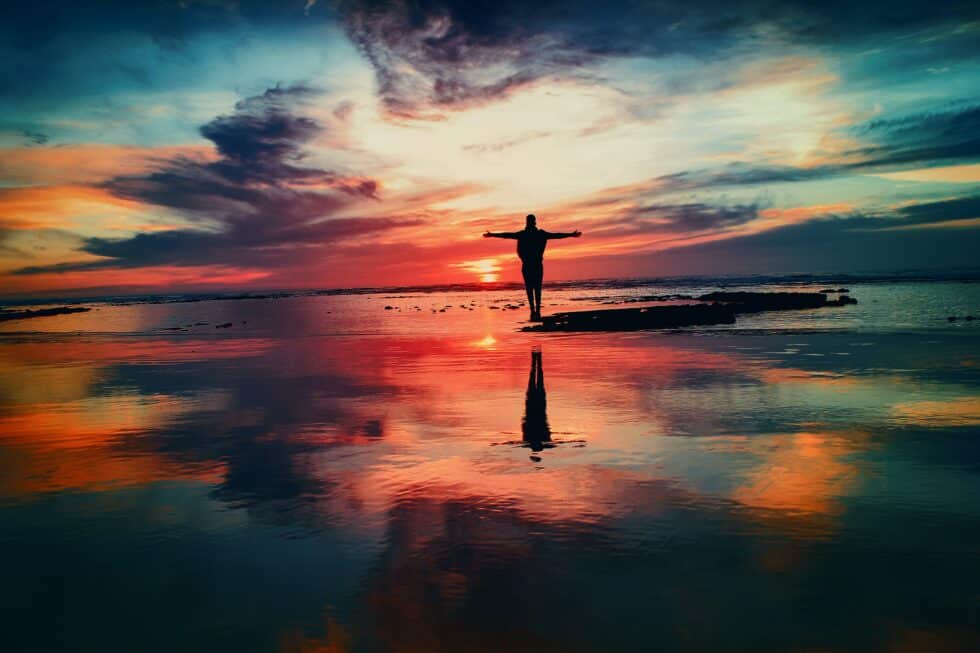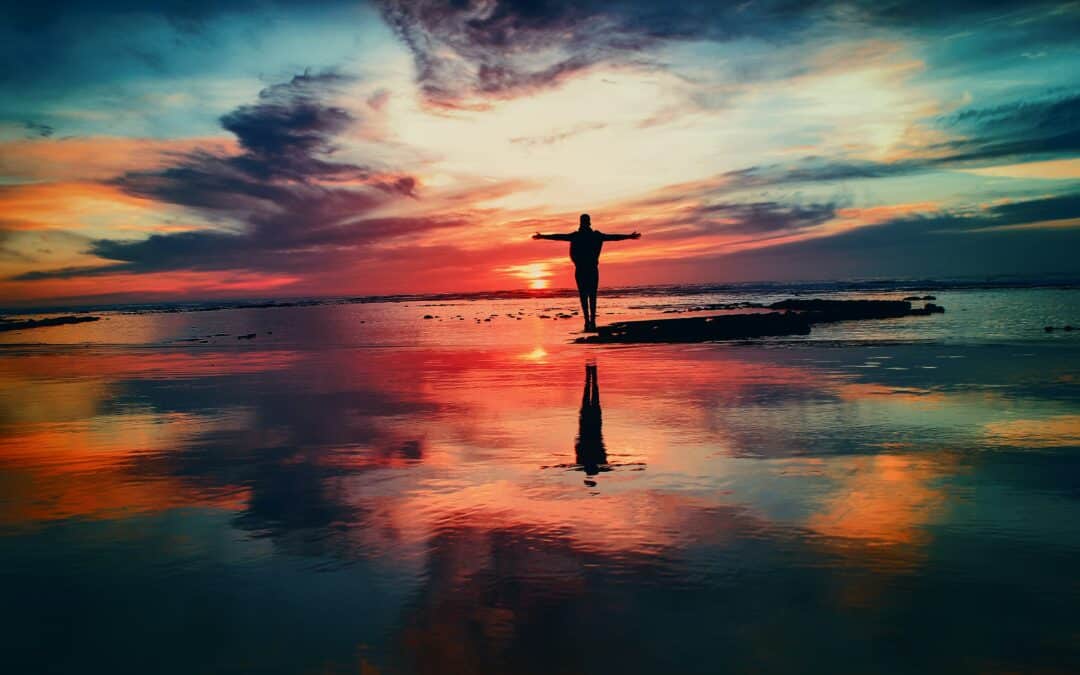 Contemporarily, the fields of religion have been considered a separate entity from psychology; however, this may not be an either-or scenario.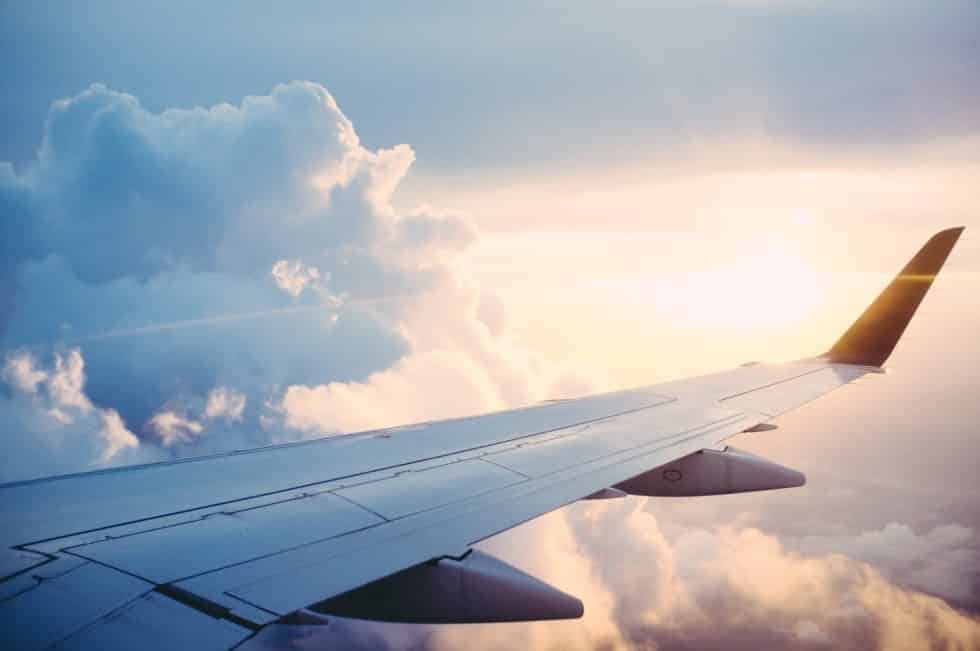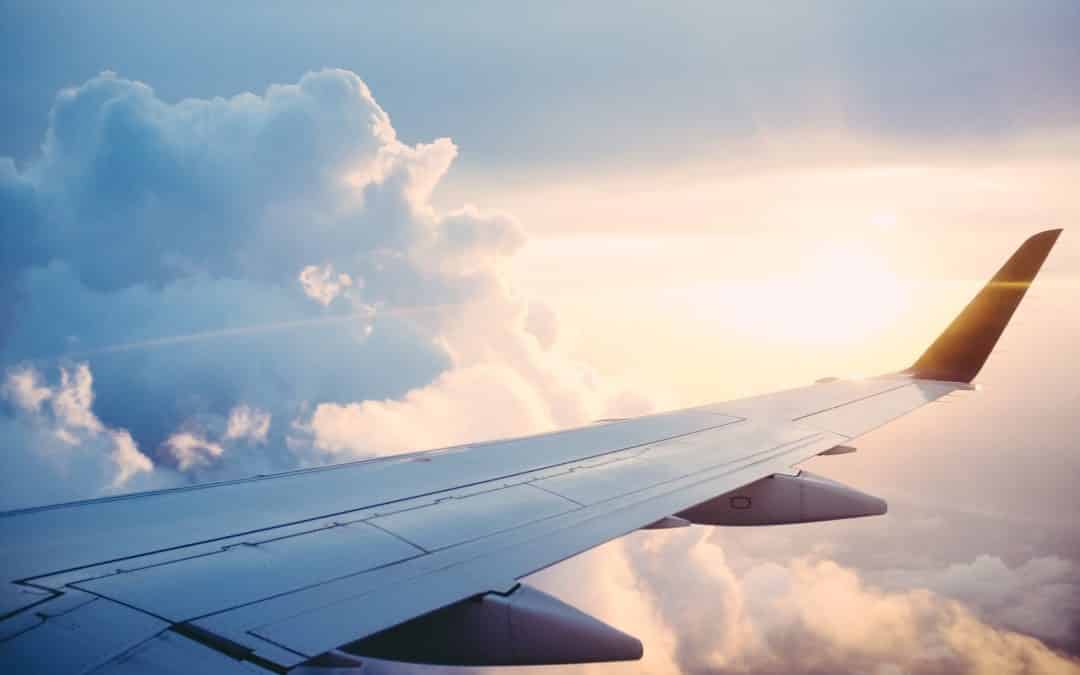 The current pandemic restrictions have impacted our ability to nurture our traveling mindsets. Learn how to cope with travel restrictions.