The more information we have before you start therapy, the more productive and efficient our time together will be. You'll be invited to complete the below forms online through our Simple Practice portal before your first appointment. This will save valuable time and help us ensure that we're providing care based on your specific needs. We've made these forms available here for you to review, download, or print for your records.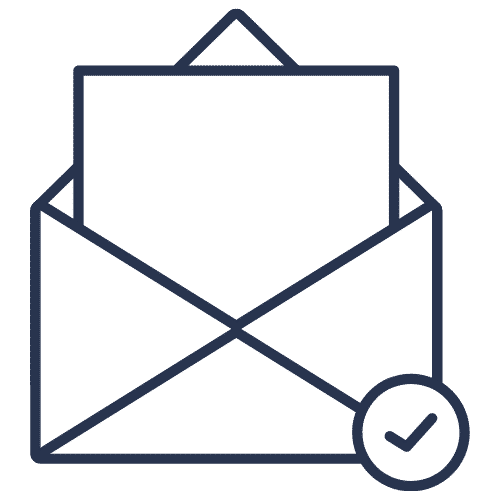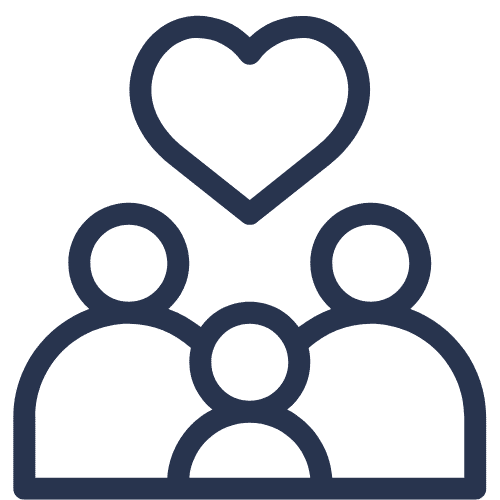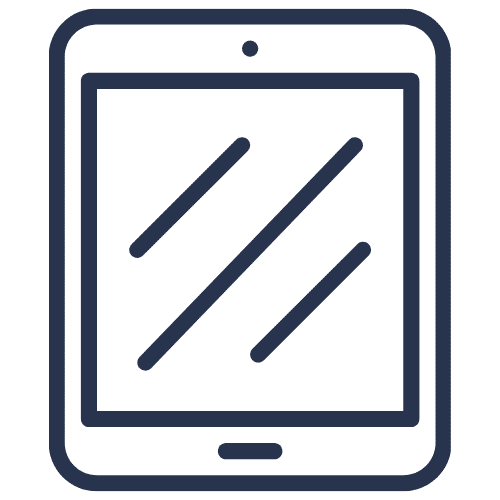 Are you ready to feel fully yourself and alive again?
We can help you live your passion, purpose, and truth.
Contact us now to match with a therapist or set up your free consultation.